Ecobee3 calls itself the "smarter" thermostat. Its remote sensors that can monitor the temperature of other rooms and adjust the air certainly make them smarter than their competition. But by adding Ecobee3 SmartThings integration, they might just be the smartest.
Let's walk through a few ideas for getting your Ecobee3 and SmartThings hub to control your home automatically.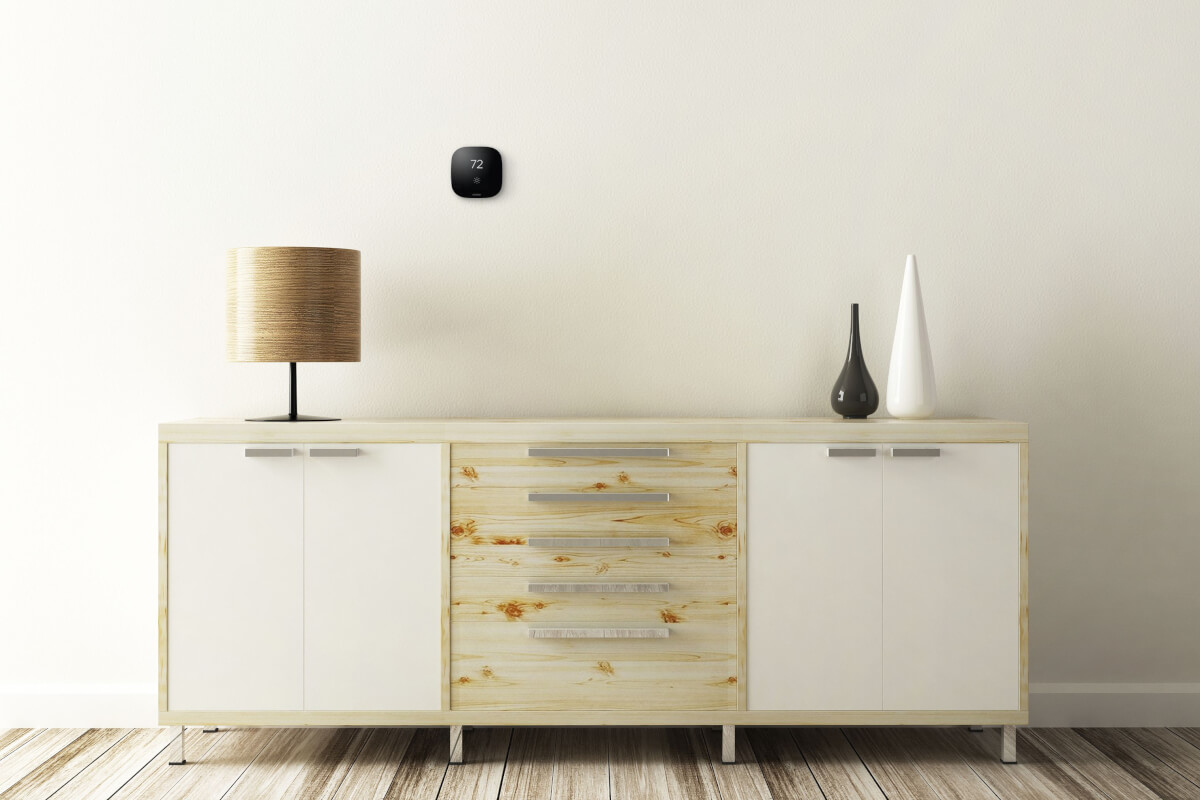 Ecobee3 SmartThings Integration
Affiliate Disclosure: This page contains affiliate links, which earn us a commission at no cost to you.
The Ecobee3, Ecobee3 Lite, and ecobee Smart Si thermostats all work with SmartThings. Here are a few tricks for making your home awesome with these devices.
Teach your thermostat to adjust itself
Your ecobee thermostat can adjust based on the sensors or devices in your home. That means when your SmartThings Arrival Sensor sees that you just walked in the door, your ecobee can switch from Away to Home mode automatically. All of the other SmartThings sensors can also connect with your thermostat, including the motion sensor, multipurpose sensor, and water leak sensor. Install these sensors around your home to automate your thermostat; here are a few examples to get you started: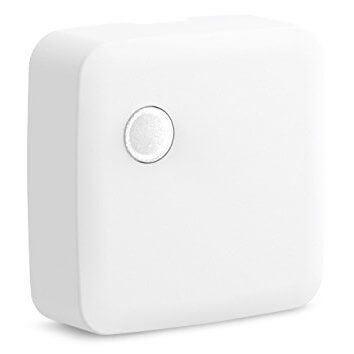 Motion sensor: Place it on the opposite end of your home from your ecobee. While ecobee can sense motion and adjust itself, if your thermostat is upstairs in the hallway, it won't know you are home until you walk past it. Add a motion sensor near the entrance by your garage, or wherever you usually walk inside, to have SmartThings trigger a temperature change in your ecobee.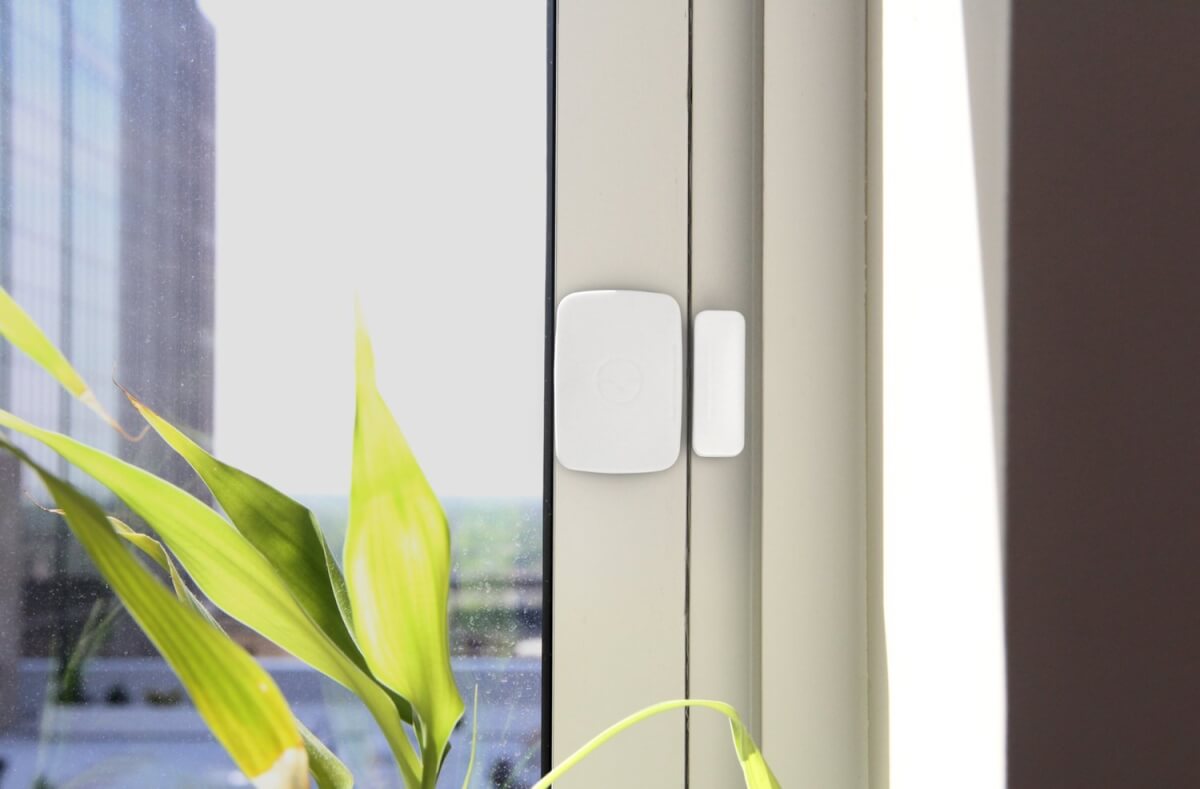 Multipurpose sensor: This comes with two pieces. When the two pieces are separated, you can have SmartThings trigger an action–perfect for getting alerts when your wine drawer is opened or window isn't shut. Install one of these on your back door. Then you can have ecobee shut off if the door is open for a long time. This makes it easy to enjoy a nice spring breeze, without having to remind yourself to adjust the thermostat.
There are also a few IFTTT applets for automating your thermostat based on SmartThings sensors.
Integrate with Google Home
While there isn't a direct integration between Ecobee3 and Google Home yet, both devices work with SmartThings, allowing them to use the hub to communicate. This YouTube video shows how easy it is once everything is set up, you can simply say "Okay Google, what's my inside temperature?" or "Okay Google, set my Ecobee to away."
Ecobee3 also works with Alexa, and since the integration is direct, SmartThings is not required.
Connect with fans and heaters
While ecobee generally doesn't communicate with smart outlets, it can by using the SmartThings hub. You can integrate Ecobee3's remote sensors to monitor the cold areas of your house. When its temperature gets below a certain point, SmartThings can trigger a space heater to turn on in that room. In the summertime, use this same automation for fans in your home. The SmartThings outlet and iHome SmartPlugs both work with SmartThings.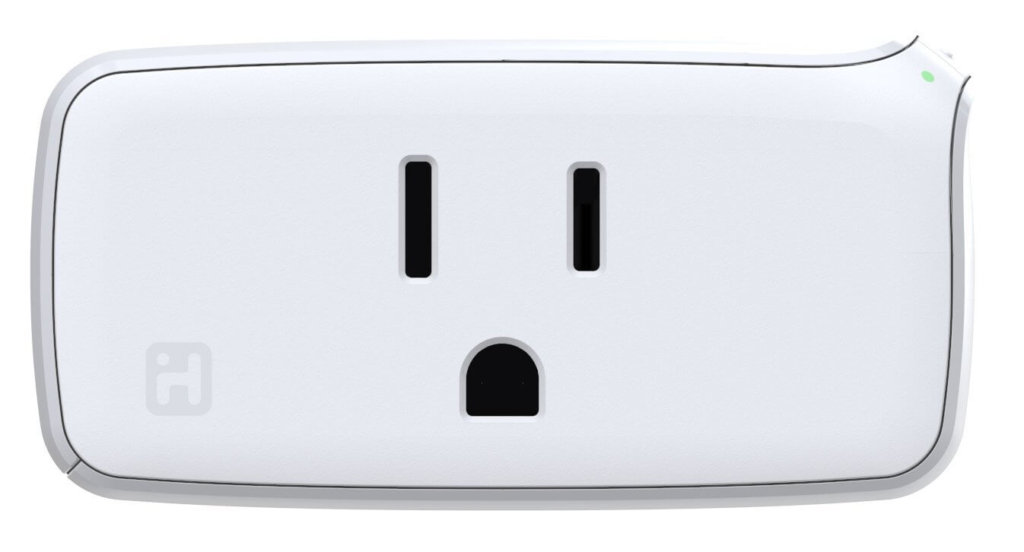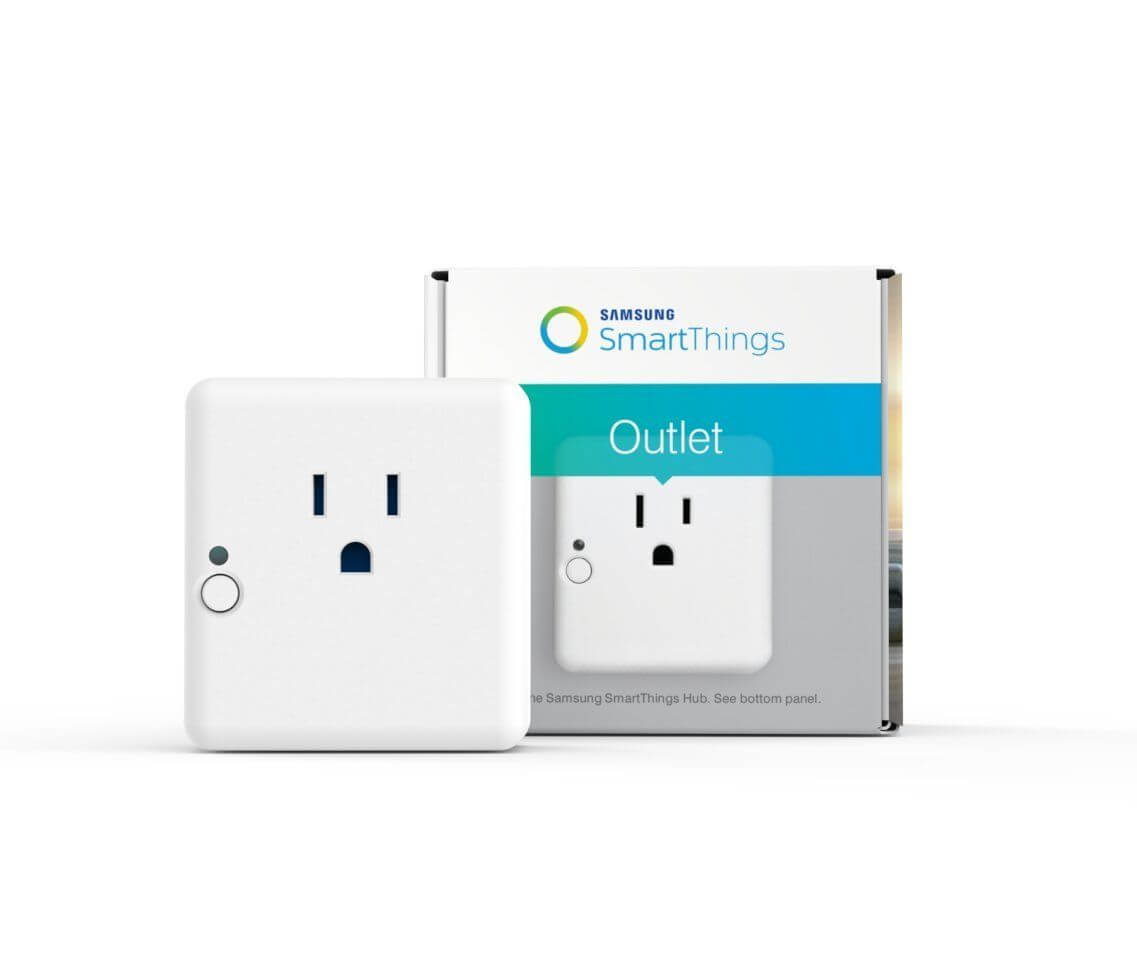 Similarly, the multipurpose sensor, which has a temperature gauge inside, can trigger Ecobee3 to change the temperature. This is especially useful if you have the Ecobee3 Lite, which comes with no remote sensors.
Set routines
SmartThings routines make it easy to set up a morning or evening routine that controls multiple smart devices. For example, for a "Good Night" routine, you could have:
Your smart locks lock themselves
Your smart lights shut off
Your Ecobee3 thermostat change modes or temperature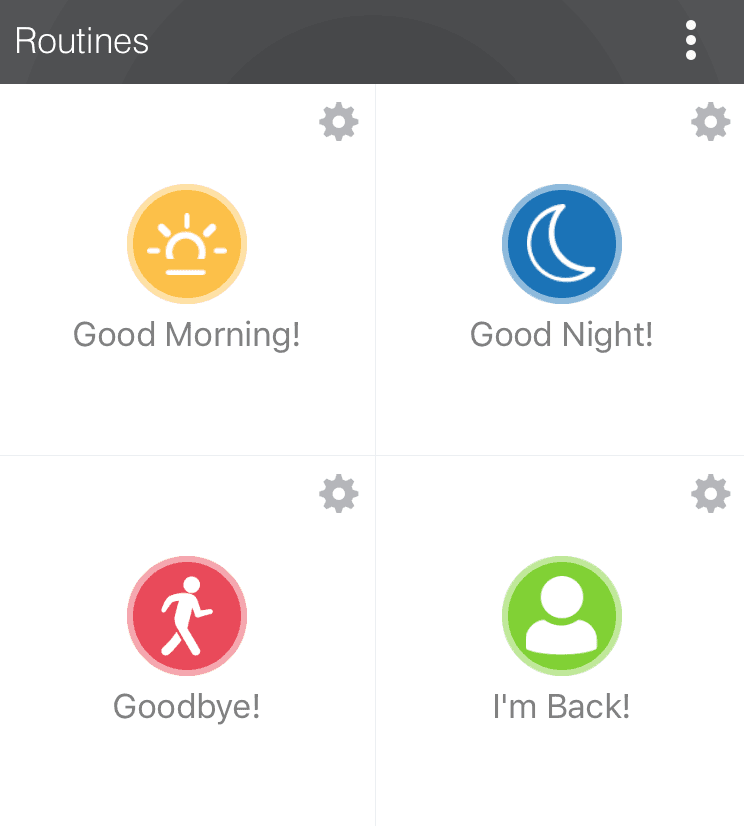 The options are endless: make routines for movies, party time, vacation mode, or anything else. Instead of scheduling the devices individually, you can coordinate all of them within the SmartThings app.
---
What are your favorite ideas for Ecobee3 SmartThings integration? Let us know in the comments below.