Smart security cameras are supposed to save you money, but some of them trick you into monthly fees that you only find out about after it's already plugged in and sitting on your shelf. That's why it is crucial to research before buying a smart security camera. This Piper security camera review is designed to help you get all of the details about Piper's free cloud storage options to help you decide if it's right for you.
Piper Security Camera Review
Affiliate Disclosure: This page contains affiliate links, which earn us commission from Amazon at no cost to you.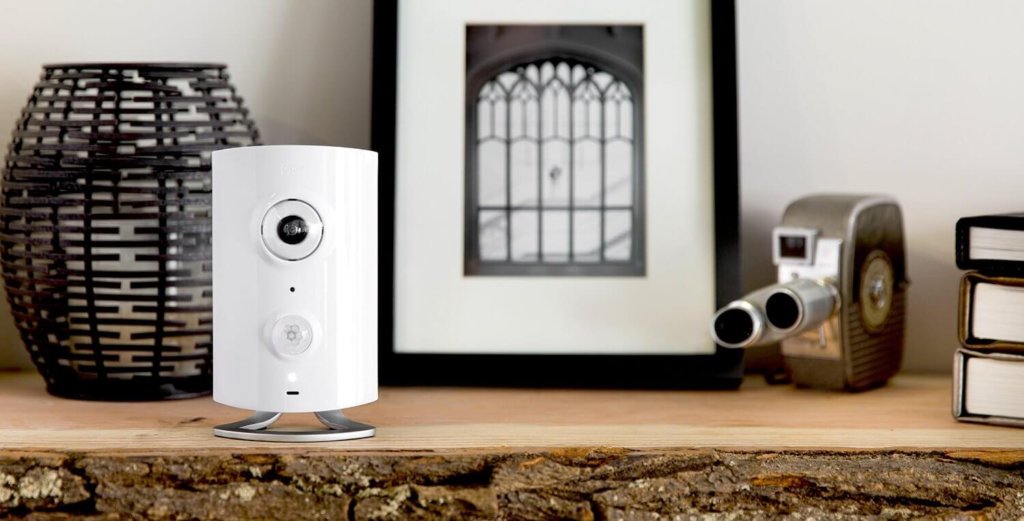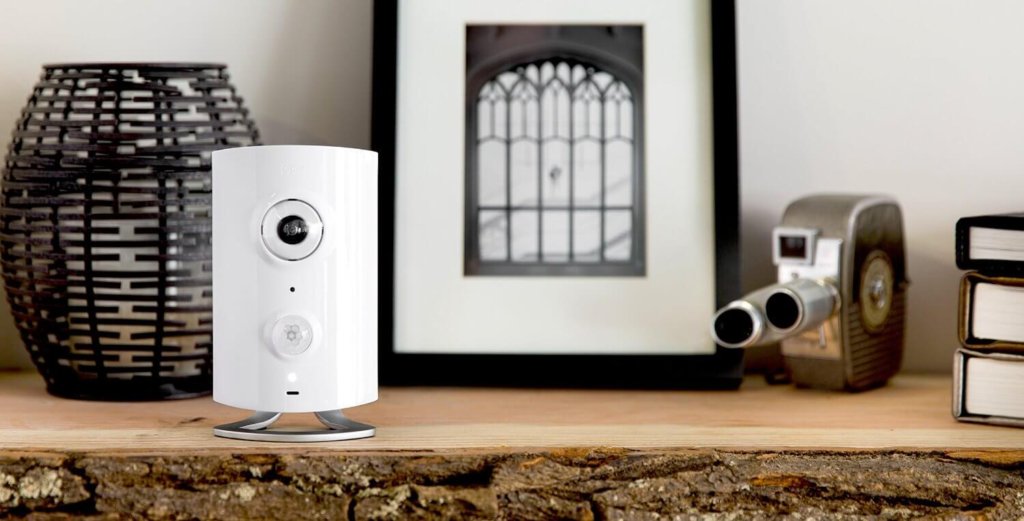 Excellent Free Cloud Storage
First, let's get this out of the way: Piper doesn't have options for an external SD card. If you're a fan of storing your security footage locally, Amcrest ProHD, which lets users store footage both an internal micro-SD card and in the cloud (with 4 hours of free cloud storage offered). We wrote a full review of Amcrest ProHD, which you can read here.
Now back to our Piper security camera review. If you love cloud storage, Piper is an excellent option. It offers some of the best free cloud storage without fees:
Maximum is 100 video clips of 35 seconds each
Download through the Piper mobile app and transfer to local storage
Once the storage fills up, it deletes the oldest clip
Once it's recorded for 35 seconds, Piper auto-rearms after 5 minutes. That means if it recognizes motion after 5 minutes, it starts recording again. This is the standard for security cameras. While 35 seconds isn't that long, it's also about enough time to recognize that you're getting robbed and call the police. You generally don't need minutes and minutes of footage to prove that someone broke into your home.
Extra Security Features
Besides free cloud storage, Piper also offers a level of security that's competitive with monitoring systems like Canary. That's why it has a higher price tag than the standard security cameras. Here are the features for the Piper NV (which is the more pricy version with night vision. For a budget option, get the Piper Classic):
105-db siren: for scaring away intruders
2-way audio: communicate with your family or dog, or shout at someone who shouldn't be there
Sensors: internal sensors monitor temperature, light, and humidity. You can also purchase additional door sensors
Back up battery: If your power goes out (as does your WiFi, presumably), Piper will start working off of 2 AA batteries, which should last roughly 6 hours. It will record 35 second clips and store them until it reconnects to your internet, which is when it will notify you and upload the videos to the cloud.
Compatible with Z-Wave: Since it works with the Z-Wave network, you can purchase additional door sensors to get notified or have the siren go off when a door opens
180 degree view, with pan/tilt/zoom capabilities
Hopefully our Piper security camera review was helpful in your research of Piper. It's a good camera, and when combined with third-party door sensors, it can completely replace an expensive home monitoring system. That means going from spending $60 or more per month, to nothing. Not bad! If you want local storage or a more budget-friendly option, head to our comprehensive security camera comparison to find a different security camera matching your needs.