Roost, the designers of the battery that changes your standard smoke alarm from "dumb" to "smart," just announced Roost RSA-400 and RSA-200, adding some heat to the smart smoke alarm industry.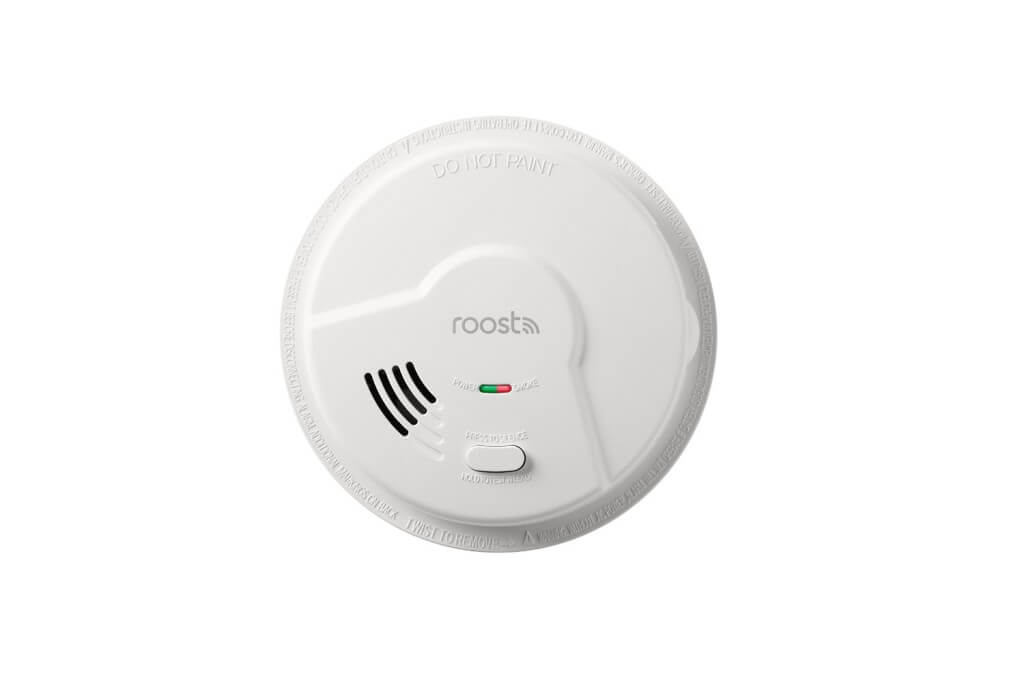 RSA-200 is for smoke and fire detection. The RSA-400 provides additional alerts for CO and natural gas. But even with Roost entering the market, it still leaves the question, why wouldn't you just buy a Nest Protect?
Nest Protect is the big kid on the block when it comes to smart smoke alarms. It's currently earned 2,300 reviews on Amazon, sitting at a strong 4.5 stars. It connects with your NestCam/DropCam and Nest thermostat, so if Protect discovers CO or similar dangerous gasses, it shuts off your heater and starts recording on your camera.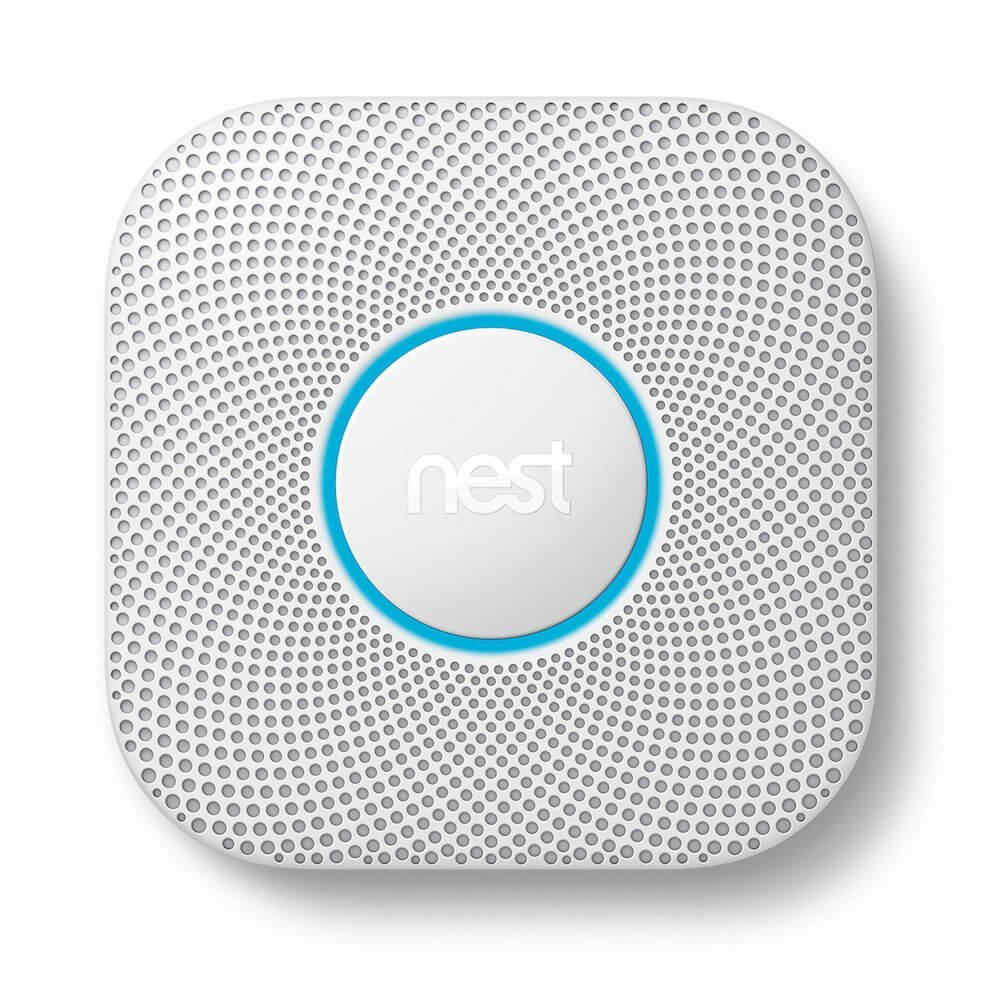 There's no doubt that Nest Protect is an excellent product. But there are plenty of stories of false alarms detailed in Amazon reviews. It only takes one time of calling the fire department from your vacation and asking them to check on your home, only to find it's a false alarm by Nest, to swear off all smart home technology.
While Roost's smart battery is buggy and has plenty of growth before it can be a viable alternative, the RSA-200 and RSA-400 both boast some new features that Nest Protect doesn't have, including "proprietary technology" that can reduce false alarms. It will be interesting to see whether or not this technology works once the new models ship. In the meantime, here's a breakdown of the features in each product to help you figure out what's best for your home.
Roost RSA-200 vs. RSA-400 vs. Nest Protect
Affiliate Disclosure: This page contains affiliate links, which earn us commission from Amazon at no cost to you.
Product
Monitors
Extra Features
RSA-200
Smoke, fire

Share alerts with friends or emergency contacts
Proprietary technology reduces false alarms
Includes Roost Battery

RSA-400
Smoke, fire, CO, natural gas
Nest Protect
Smoke, fire, CO

Friendly voice alert
Color ring lets you know if your environment is safe or needs attention
Compatible with other smart home devices and the Nest family.

Roost Battery
Whatever your current smoke detector monitors

Share alerts with friends or emergency contacts
Keep your current smoke detector.
No installation, just replace battery
No matter which smoke detector you pick, the obnoxious 3am chirp will become a thing of the past. These alarms and their apps let you know ahead of time when the battery is starting to run low. You can also silence the alarms from your phone; no more balancing on a ladder and remove the battery. All detectors also have two sensors for both fast and slow burning flames (except for the battery since it retrofits to your current hardware).
The Roost RSA-200 and 400 are both hardwired with 120v and come with the Roost smart battery as back up. Nest Protect comes powered by either 3 lithium metal batteries (included) or a wired connection.
For more information about starting your own smart home, use our interactive Smart Home Solver tool to find products compatible with each other.