Many homeowners are interested in smart home technology, but have no idea where to start. If you dive in and start blindly purchasing several smart home products that look interesting, they may not work with one another. That's why it's important to determine the smart home compatibility of different gadgets.
We are smart home experts, who have put in hundreds of hours researching and teaching about the smart home. I have a few smart home compatibility tips, in addition to a free compatibility tool that can help both newbies and pros determine which gadgets work together.
Smart Home Compatibility
Affiliate Disclosure: This page contains affiliate links, which earn us commission at no cost to you.
Does This Work With That?
When determining smart home compatibility, you're basically looking at if this works with that. Can I control Nest using Alexa? Can I get smart lights, a door lock, and security cameras that work together to easily arm my home when I leave?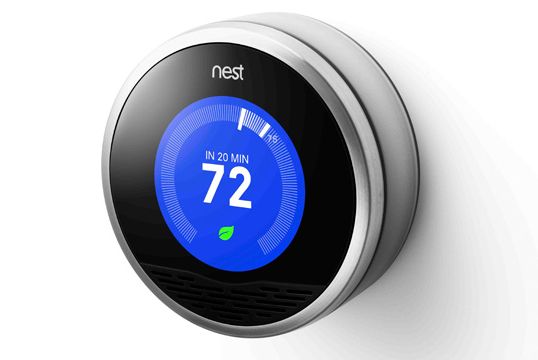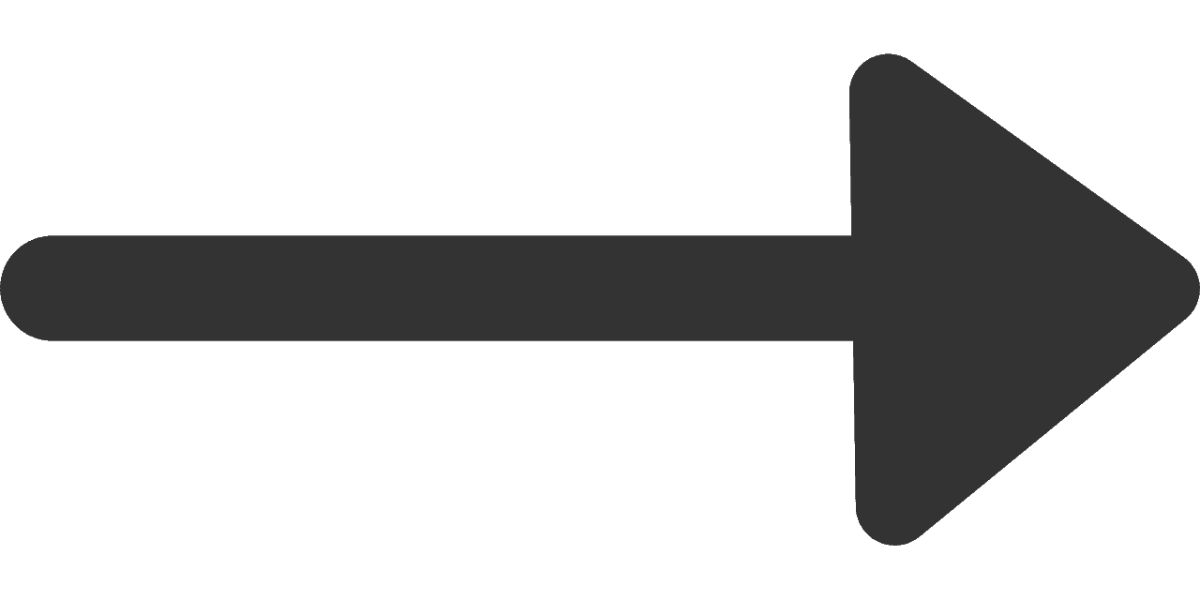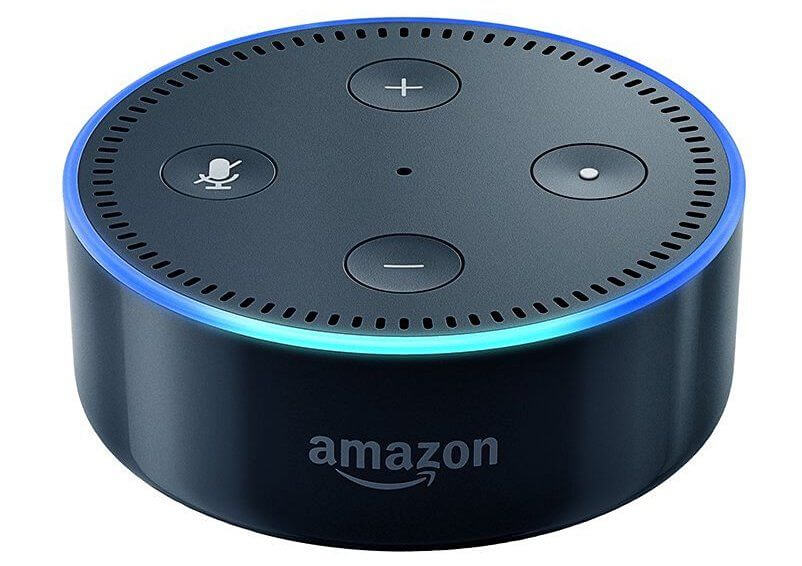 The problem is that the current state of the smart home is confusing. There are hundreds of products, and compatibility is more rare than it should be. When you start researching these different gadgets, you're more likely to find that tech doesn't work together than that they do.
To find out if certain gadgets work together, here are a few spots you can research.
Manufacturer websites. Some manufacturers like Nest, LIFX, Philips Hue, and others list which devices work with theirs. It's best to go straight to the source, so check their websites for this information first. Not all smart home gadgets provide this information, but those that do are extremely helpful.
Google. Don't be afraid to search "does Arlo and LIFX work together." If nothing comes up, your answer may be no.
Smart Home Solver. Our Solver tool takes 30 seconds. You input your current gadgets, what you want to purchase, and any features you're looking for. Then compatible products are displayed as your results.

We use it ourselves, and it's completely free without an e-mail or any information required.
Smart Home Database. This is an extensive website with information on all of the major smart home gadgets, in addition to some of the minor ones. Besides informing you if two products work together, Smart Home DB also offers set up help to get the two gadgets communicating with one another. You can also put in your email and receive alerts when two devices become compatible.
Finding Out Updates
Since smart home gadgets runs on software that can easily update to add compatible products, their compatibility constantly changing. If you are interested in future features, I recommend following certain brands on Twitter or Facebook. Take the extra step by reaching out to the brands with a mention on social media, asking when their products will work with HomeKit or whatever you're looking for.
We're working on it and it's our top priority.

— LIFX (@LIFX) July 25, 2017
You may also want to subscribe to their e-mail newsletter, although many manufacturers will mix in plenty of ads before they send you any real news. Following smart home news outlets on social media or by subscribing to their e-mail list is also an excellent strategy. CNET, TechCrunch, Wired, Wareable, (and of course our own newsletter) are a few of our favorites for current smart home news. When our Solver is updated with new compatibility, we will notify those subscribed to our weekly newsletter.
Using a Hub and IFTTT to Increase Compatibility
While few smart home gadgets work together directly, there are a few tools you can use to increase compatibility. First: a hub.
SmartThings and Wink Hub 2 are great examples of smart home hubs. They are designed to act as a middle man between your devices, helping many gadgets become compatible that normally would not be. In addition, you can control all of the gadgets within their app, making it easy to create schedules, automation rules, and adjust preferences for your entire home in one place.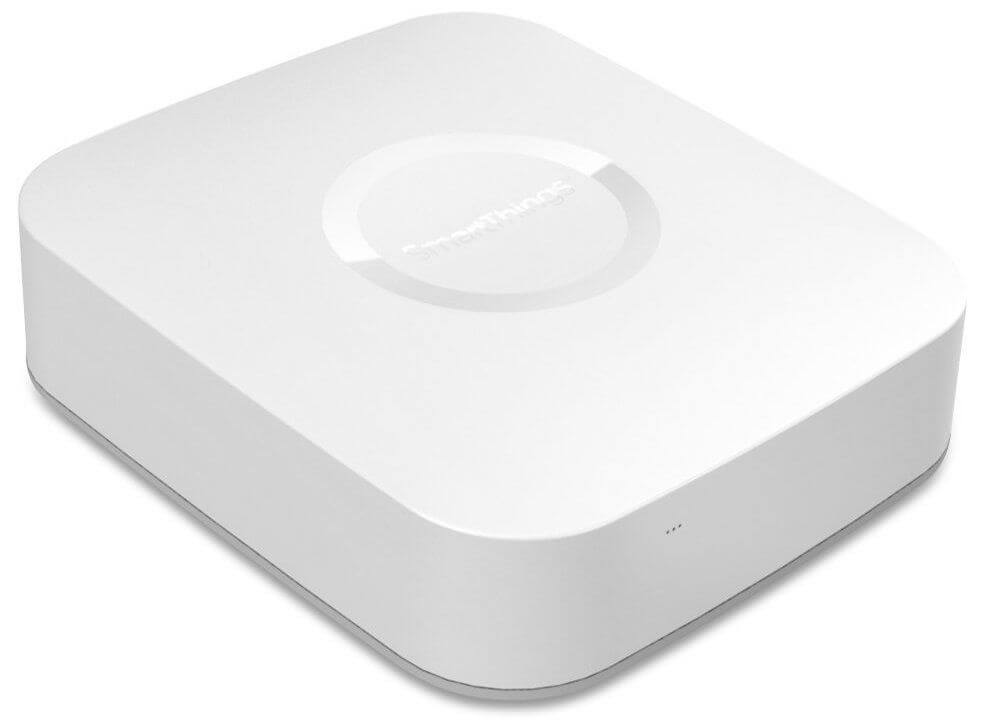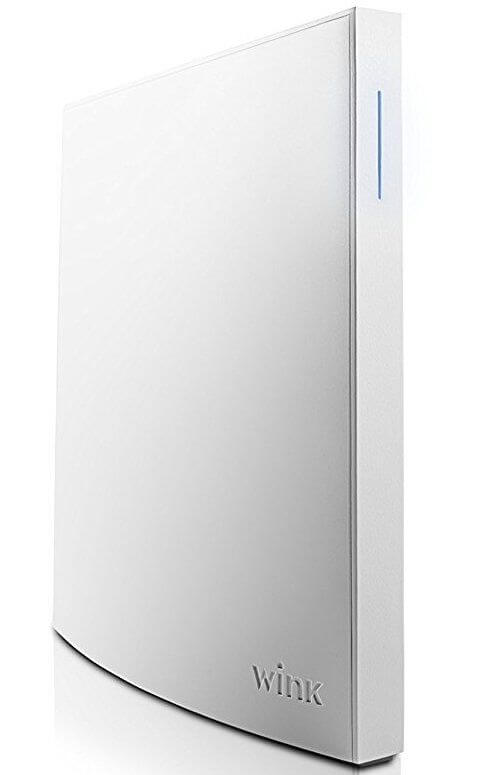 Since the hub is another smart home gadget that only works with specific things, make sure it's compatible with your devices before purchasing. Both SmartThings and Wink have an extensive list of compatible brands and devices on their website.
We purchased and compared SmartThings vs Wink in a recent article in case you're interested in the differences of how they function.
IFTTT (short for If This, Then That) is a free app designed to automate your life. Its smart home section is extensive and helps many gadgets communicate with Amazon Alexa and other products. If a brand has a channel on IFTTT, you can implement its rules with your gadgets to make it part of your routine.
Flash your LIFX lights when Arlo sees motion, or automate your Nest thermostat when motion is seen on a Nest camera. There are hundreds of ideas within IFTTT, it's all a matter of exploring and finding the right applets for your home.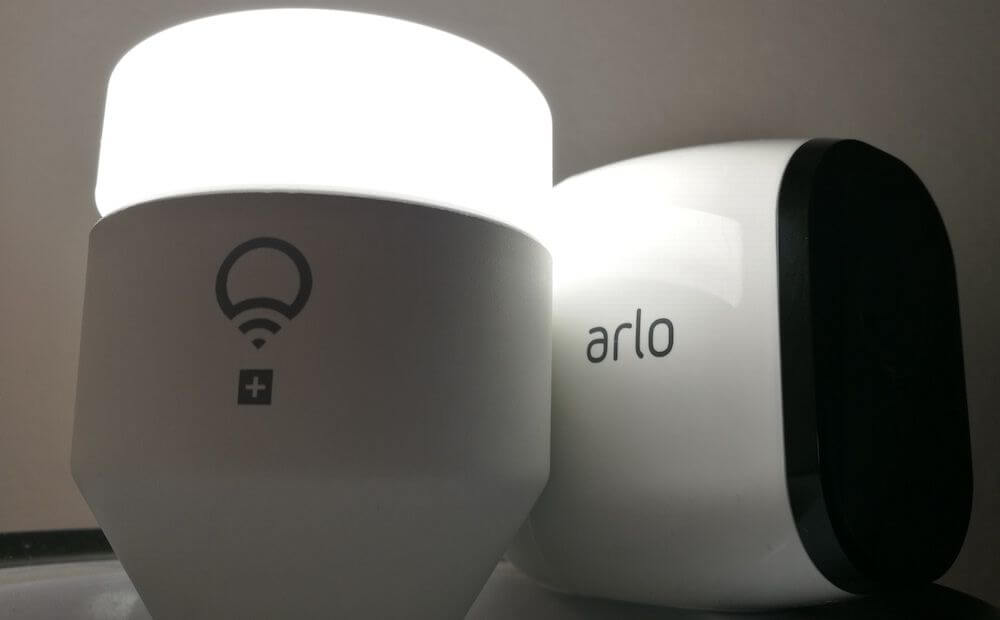 A Tool for Finding Compatible Gadgets
If you're interested in quickly seeing compatible gadgets, our Solver is an excellent place to start. It's free and takes about 30 seconds. We built it for ourselves and use it almost everyday to see which devices work with one another, so I'm sure it could be useful to some smart home nerds out there.