About Smart Home Solver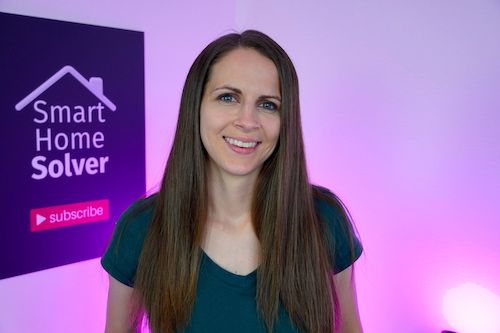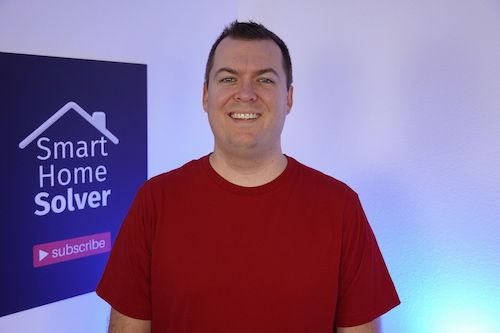 Set up in 2015 by Alysa and Reed Kleinman, Smart Home Solver makes it easy to research and compare the best smart home gadgets.
Our Solver is the ultimate tool for discovering which gadgets work together. In-depth comparisons and product reviews help you understand where you should spend your money to build the ultimate smart home. We skip over smart home duds so you can set up your home with only the best gadgets.
Experienced Reviewers
We discovered the lack of a helpful smart home website when we purchased our first connected gadget: a cheap security camera for spying on our dog. There was no helpful information out there, and we ended up purchasing a cheap camera.
Since Reed worked as a software developer and Alysa was in digital marketing, we decided to combine our skills and start a blog about smart home tech.
From the day we started this as a side project, it has grown into so much more.
Steadily growing audience of thousands watching on YouTube, with millions of views
Embargoed media announcements and partnerships with major brands
CES 2017 and 2018 CES Media attendees
Quoted in several magazines and major news outlets
Affiliate information
We don't run any banner ads on this website because we think ads are annoying. This means we aren't influenced in the products we choose to feature. We carefully review anything listed on this website to make sure our smart home comparison only has the absolute best products on the market.
Since we still have to pay the bills, we are currently affiliate partners, which means we do receive a small commission if you decide to buy anything on the linked websites. This commission is at no cost to you and does not affect your prices. By purchasing through these links, you are supporting us. So thank you!
Smart Home Solver is a participant in the Amazon Services LLC Associates Program, an affiliate advertising program designed to provide a means for sites to earn advertising fees by advertising and linking to Amazon.com.
We currently do not write sponsored posts.
In other words, no manufacturer is paying us for a biased, glowing review of their product. While we sometimes receive review units from manufacturers, these are for our honest opinion of the devices. Our articles and videos always disclose any free products that we tested.
This is so important to us; your trust is number one. Everything on here is our honest opinion. For more info, drop us a line.