The best way to reach us is by emailing:
contact@smarthomesolver.com
Whether you are a reader, manufacturer, PR specialist, or smart home guru, we are always looking to build partnerships and grow with others in the smart home space. Don't hesitate to send us an e-mail!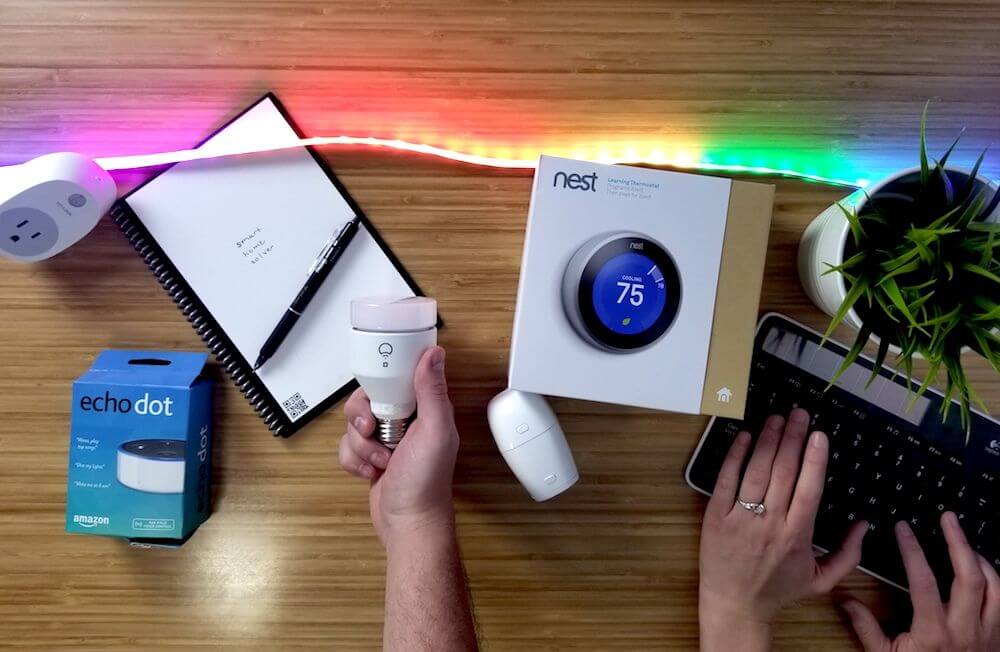 Thank you for reaching out. Looking forward to hearing from you!
Find out more about our team and how you can work with us:
Social Media
Keep up with us on these accounts: