We are obsessed with solving your smart home. Part of that is by answering questions, and we've noticed a few questions we get a lot. Whether you are just starting out or expanding to make your smart home setup awesome, here are a few questions that may be floating around your brain.
What is a smart home?
Smart homes automate and connect your household appliances, giving you more control than ever before. Everything is typically connected using WiFi, though it can also use radio protocols like ZigBee and Z-Wave. Another new option will be Bluetooth 5, which is said to be a potential technology for connecting smart home tech.
With devices connected to the Internet, you can setup:
Why should I want a smart home?
Smart home technology is on the rise. Currently, 32.5% of homes have some smart home gadgets, with projected growth up to 60.7% by 2021 (source). But even with its rapid growth, many people are wondering if they really need to connect basic household objects like light bulbs to the Internet.
But imagine life a few years ago before smart televisions. If you wanted to watch YouTube, you had to plug in an HDMI cable from your laptop. Now, it's so much more convenient to pull up Netflix, Hulu, YouTube, music apps, and more all directly on the TV using its apps. Eventually, smart home technology will become as normal as smart TVs are.
While there are certainly pointless gadgets out there claiming to be smart, some smart home technology definitely has value. A smart home can save you money: for example, smart thermostats reduce your energy consumption. Upgrading to a smarter home also makes it more secure, with connected lights and security cameras that can light up and record on motion to capture footage of intruders. In addition, smart home technology may increase the resale value of your home.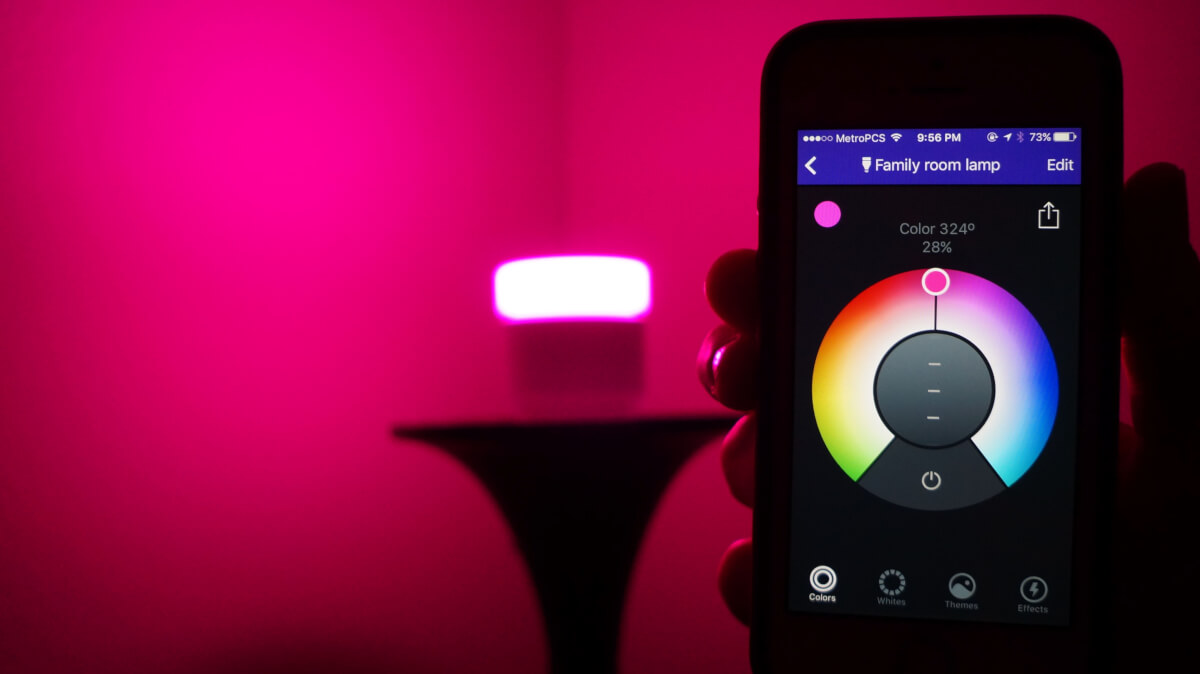 Beyond all of that, if you are a techie or want to make your house look impressive, then smart home tech is fun. But, warning: it can get addicting!
How do I get started?
Begin by looking around your home and noticing the little annoyances that you wish could be automated. If you're constantly adjusting the thermostat, you probably need a smart thermostat. If you accidentally leave the lights on, then check out smart light bulbs. Concerned about securing your home from a break-in? Smart security cameras are the way to go.
After you pick a smart home device, you'll want to research other home tech you will want to buy, to see if the gadgets are compatible with one another.
How can I know which devices work together?
Since not all smart home gadgets are compatible with one another, it's important to research and make a plan for your smart home. If you want Nest and know you also want a compatible smart assistant, then Google Home is a good option since the two work together.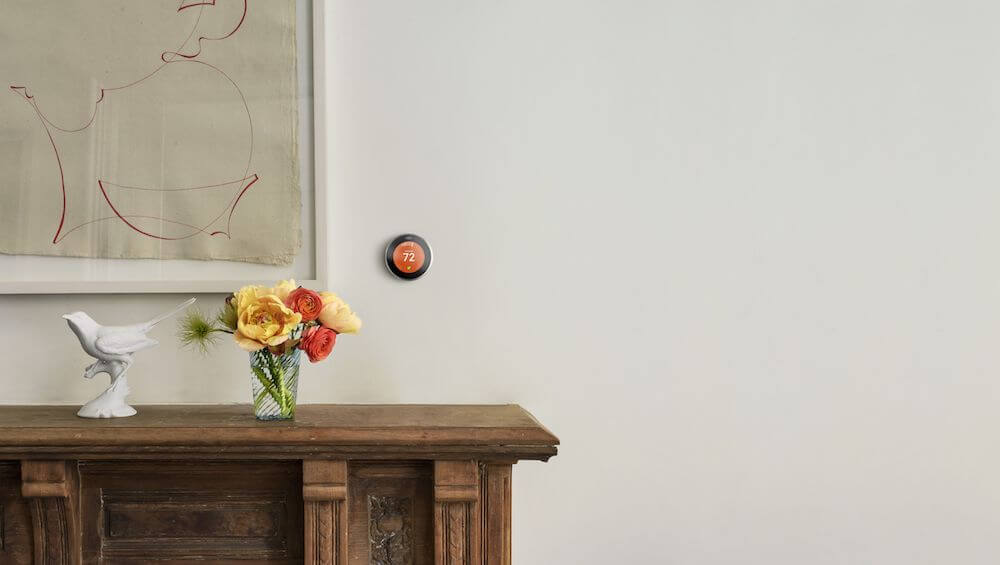 There are plenty of ways to find out smart home compatibility. One free tool is located within our own site: the Smart Home Solver. By selecting gadgets you need and your preferences, our tool instantly matches your specifications with highly rated home gadgets. It also displays whichsystems work together, simplifying the process of growing your smart home.
What is a hub?
Smart home hubs are small and plug into your router. They don't look like much, but they can function as the brains behind your smart home. Two popular hubs are SmartThings and Wink (read our comparison of both here). These hubs communicate with the devices around your home, connecting them to each other and the Internet.
The big advantage to hubs is that it allows you to automate more smart home gadgets together. You can program your smart lights to turn on when security cameras see someone on your porch. Hubs also allow you to control all compatible devices within one app. So instead of toggling between Philips Hue, Arlo, and Nest apps in your phone, you can control them all within one app: SmartThings.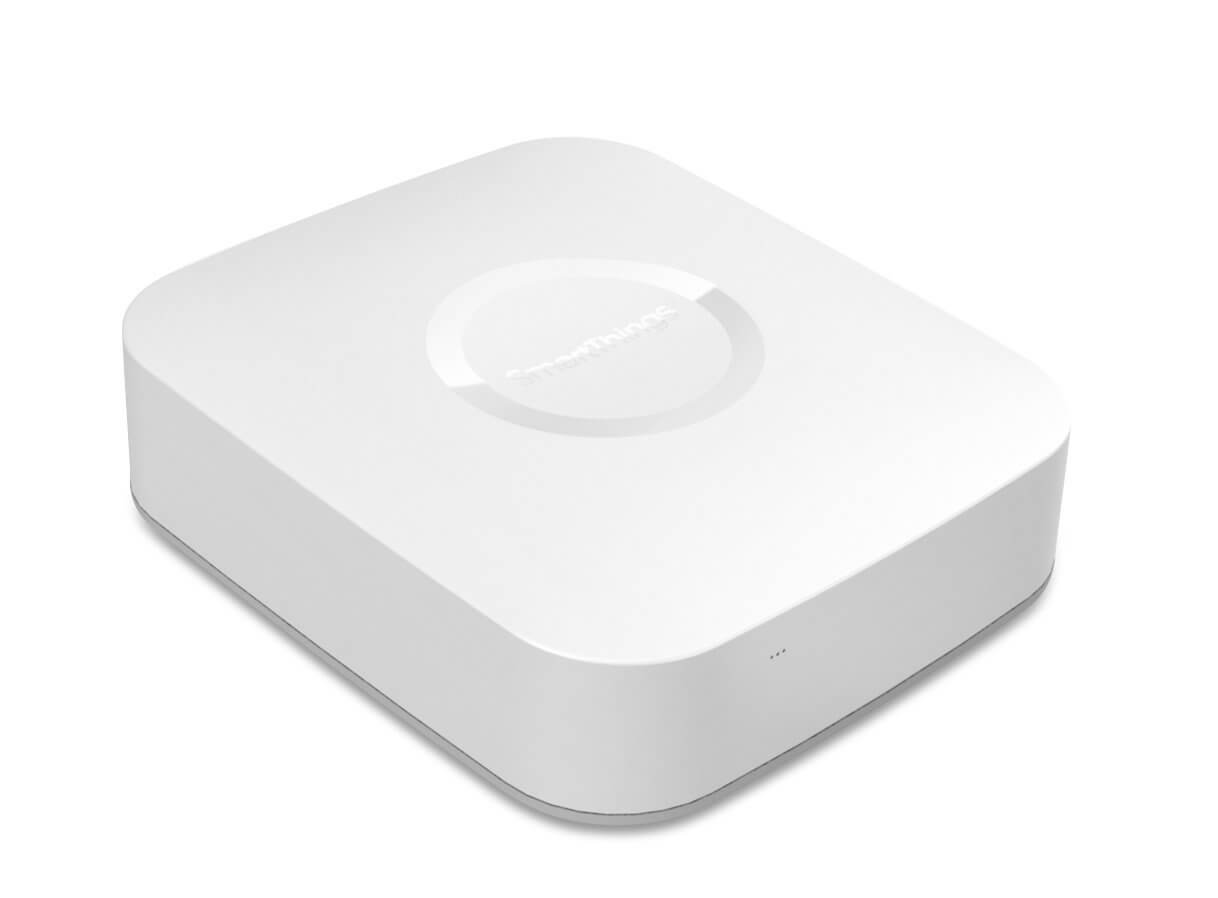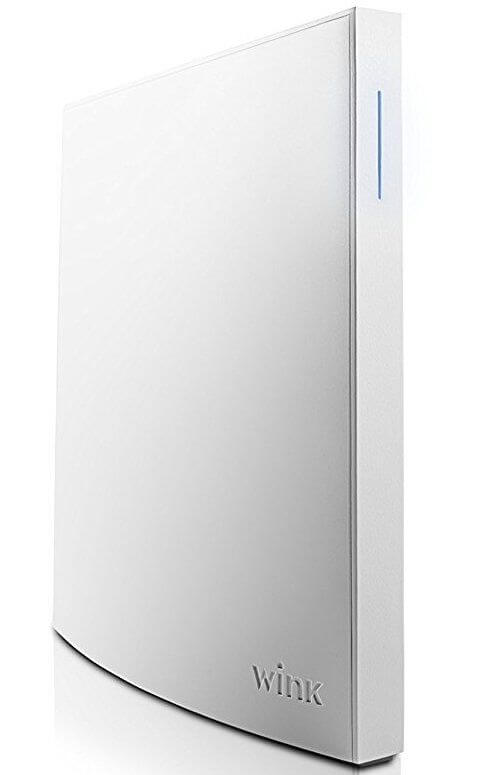 In addition, there are also bridges or base stations, which are sometimes mistakenly called hubs. These also plug into your router, but they only connect a specific brand of devices to your WiFi. For example, Philips Hue has a bridge, which is required to connect the bulbs to your internet, but it isn't designed to connect Hue to third-party devices like Wink or SmartThings can.
What smart home products should I buy first?
Baby steps. Start with a small, inexpensive smart home gadget that's compatible with other technology. Then if you love it, you can add more gadgets. A few good options for first smart home products may include:
Do these gadgets require special wiring?
For the most part, no. Most smart appliances plug in just like your regular ones. If you replace a light switch with a smart one, the wiring will be similar to replacing it with a basic switch. The only exception is with some smart thermostats, which require a C-wire (that stands for common wire). These are usually black or blue wires that can bring electricity to the thermostat.
If you don't want to have an electrician install a C-wire, then make sure you compare smart thermostats to find one that does not require the wire, such as Ecobee3 or Sensi.
Should I get Alexa, Google Home, or something else?
That depends on your preferences. As more smart speakers join the market, it's certainly becoming a difficult choice. Alexa and Google each have their pros and cons. Alexa has a variety of devices, including the inexpensive Dot and the impressive Show with a full screen built in. Google Home's big benefit is that it understands and answers questions easier than Alexa.
Alexa was the first one to integrate smart home control into her commands, and the others followed suit. This gives her the advantage of additional smart home compatibility, while Google and others are just playing catch up. There's also security concerns, since users don't know exactly when Google Home is recording and what it's doing with the data, but Amazon is more transparent about the issue. Amazon only records and stores data when it hears the wake word and is lit up to show that it's listening.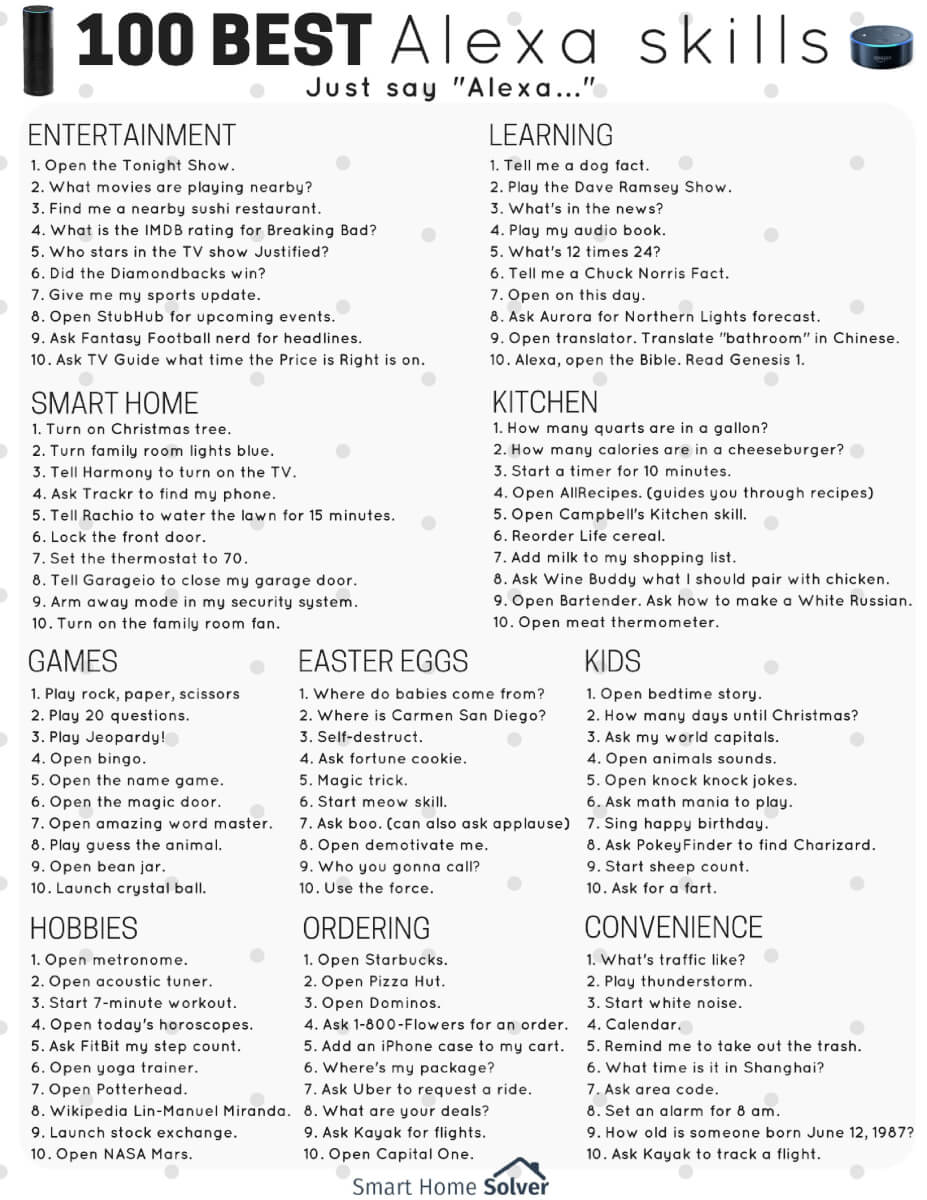 What are the best Alexa skills? 
If you decide Alexa is the best assistant for you, there are quite a few skills that can improve your quality of life. Make sure you add new skills into your routine to get the most out of your device—otherwise, you'll find yourself using it to only play music and ask the weather. A few useful lesser-known skills include asking about your commute times, having Alexa call your phone when you lose it, and playing audio books. You can also play the same song on multiple Alexa devices at once, or call and drop in on other Alexa gadgets.
Since it's difficult to remember all of the available skills out there, we created a free printable of the 100 best Alexa devices. Put the printable near Alexa for quick reference to make sure you are using her for her full potential.
What if the Internet goes down?
This is an important question to ask when looking to purchase a specific device. Some smart home technology has offline functionality, but others will offer app controls without Internet. For example, the Arlo Q cameras have an SD card, so they can continue recording footage even if the Internet isn't working. There are also devices with battery backup in case your power is out.
If your smart home technology has no SD card or battery backup, you are likely looking at gadgets that will not work in the app if the Internet or power are out. Note that the gadgets will still work manually, but you just might not be able to control them with your phone. Rachio will still turn the sprinklers on, LIFX will still light up, Schlage Connect will still open with the code, and Haiku can still be controlled with a remote.
Internet and power outages are usually more rare, but it's important to point this out as a potential drawback for using devices connected to the Internet.
How can I use smart home tech to secure my home?
While traditional security systems require monthly fees and expensive equipment, you can now build your own DIY system using smart home technology. A few gadgets that you could use to boost home security include: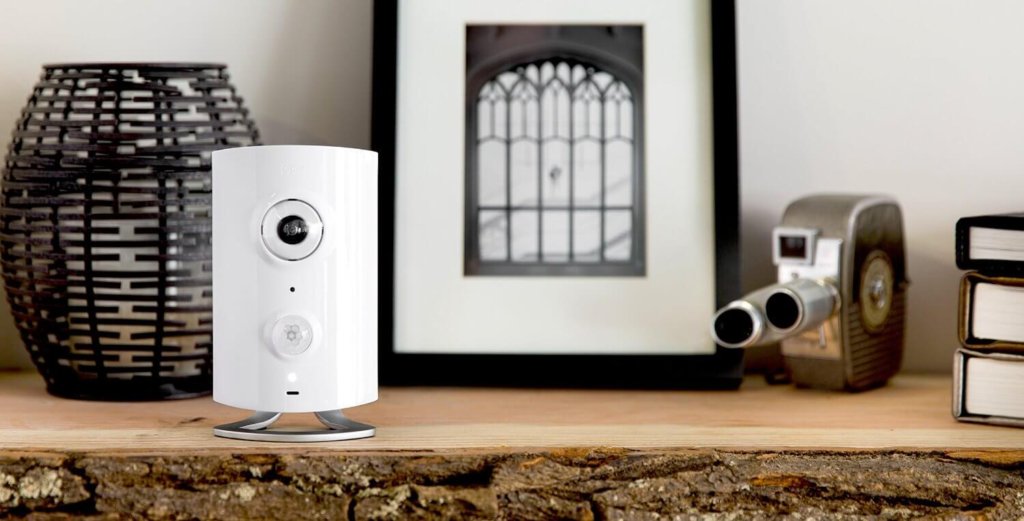 The other route you can take is an all-in-one system like Scout, which has its own sensors and sirens for monitoring your home all within one app and system. Read our full Scout setup and review here.
Do these require monthly fees?
Sometimes. This is why it's very important to research gadgets before buying. Many people buy a doorbell or camera and have to return it because they weren't expecting monthly fees. The reality of smart home systems is that some work without any monthly fees, while others cost a few dollars each month.
To find out if specific technology requires monthly fees, make sure you read Amazon reviews thoroughly and check manufacturer websites for specifics on any paid plans. We also give you the option of only viewing devices that have no fees required within our Solver tool.
How can I make sure my smart home won't get hacked?
This is (understandably) a big concern for many customers. The most important step for securing your smart home is the same thing you do for a router or printer: set up strong, unique passwords. Some devices come with default usernames and passwords installed; it typically has a username of admin and a password of something like password123. We recommend avoiding these devices altogether, because if anything it shows that the gadget is not that concerned with cybersecurity. But if you end up with one of these, at the very least change the password immediately.
To determine if a smart home device is secure, look for security measures like AES 128-bit encryption, Transport Layer Security, https access, and encryption. You will also want to know where exactly your videos are stored if they are in the company's cloud storage, since that could mean Amazon Web Services or some other data center. Recognized brands with a strong reputation are also a good bet.
A quick hint: if you can't find any information at all about security, then it's probably insecure and easily hackable.
Can smart home gadgets really save me money?
It seems counterintuitive that expensive home gadgets could save you money in the long run, but it's actually quite possible. Several smart home tech products are designed to decrease your monthly bills in some way. Ecobee claims to reduce energy savings by an average of 23% by automatically adjusting your thermostat as you come and go. Rachio smart sprinkler controller can delay your irrigation if it rains to reduce water consumption. Haiku fans work with smart thermostats to turn on automatically when the temperature rises to a certain level, increasing airflow without using your HVAC system.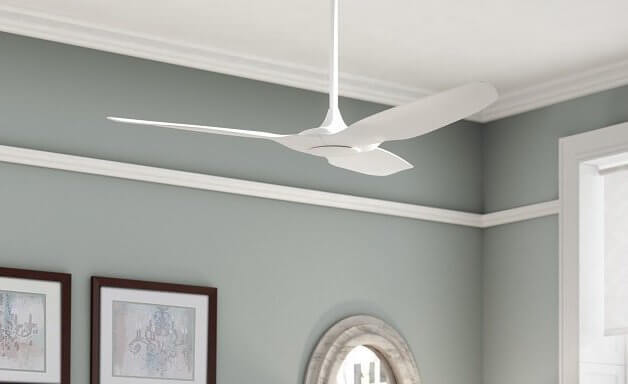 While they will cost you more than their "dumb" (or not internet-connected) competition, smart home gadgets may make up for it with their savings in the long run.
---
Other questions?
Do you have other smart home questions? If so, feel free to reach out in our contact form or through social media. We are always excited to answer questions and work together to build smarter homes.