Front doors can be one of the most annoying parts of a home. Someone rings the doorbell and wakes up the baby or you get up to answer the door only to find out it is a salesman. Doorbell cameras are a great feature to add to your house. Ring vs August vs SkyBell are great doorbell cameras but which one is worth buying? We will list them from our least to our most favorite.
But first do you remember the movie Blank Check? It's a 90s classic where a spoiled kid becomes a millionaire and added a video doorbell camera to his mansion. Good news is you don't have to be a 10 year old rich snob to own one, these are available to all of us.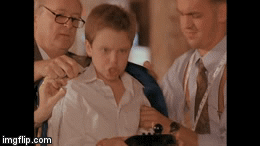 Ring vs August vs SkyBell
Affiliate Disclosure: This page contains affiliate links, which earn us commission from Amazon at no cost to you.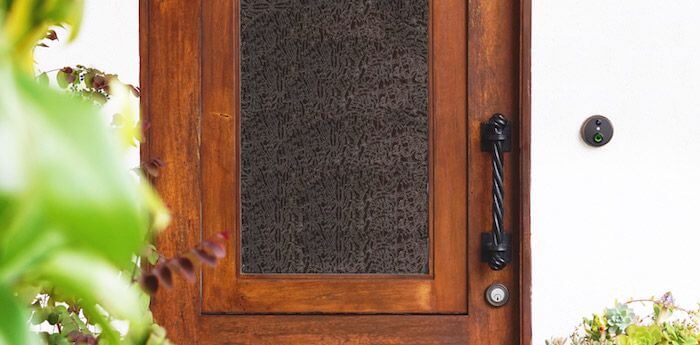 ---
Before we begin, all of these doorbell cameras have two way audio, don't require any other hardware, work on iOS and Android, have motion detection, and can be viewed anywhere you have internet.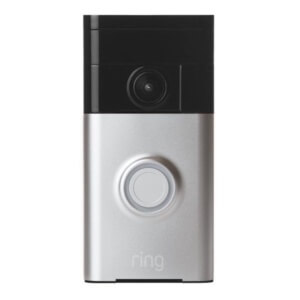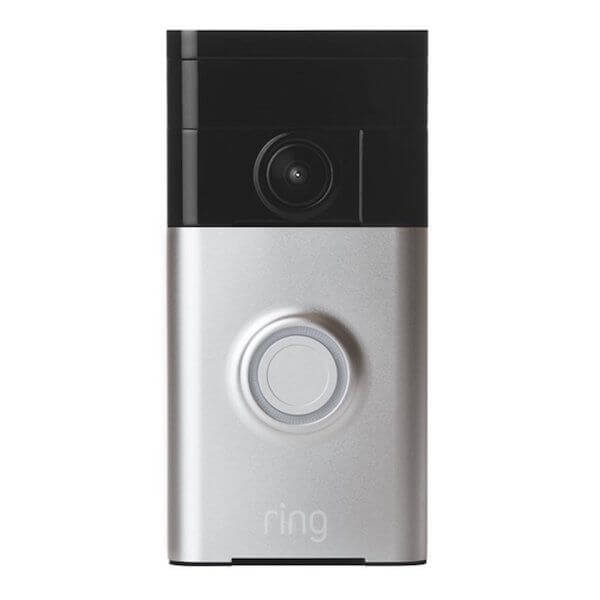 Ring is a decent video doorbell but comes in at the bottom of three. It's compatible with Kwikset and Wink which is nice if you already own one of those. Ring is free to get alerts and view a live stream but requires a monthly fee of $3 to view recorded videos in the cloud. There is a battery but it is inconvenient to charge because it has to be disconnected. The battery also doesn't charge if the doorbell is plugged into power. The video is a nice 180 deg field of view. It also has night vision, but overall there are numerous complaints that Ring is inconsistent with notifications and can be glitchy.
Compatible with Wink
Open the Kwikset lock from the Ring app
Night vision
Battery
180 deg field of view
Monthly fee for video review
Glitchy
---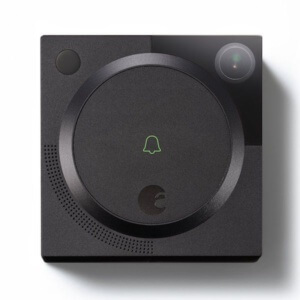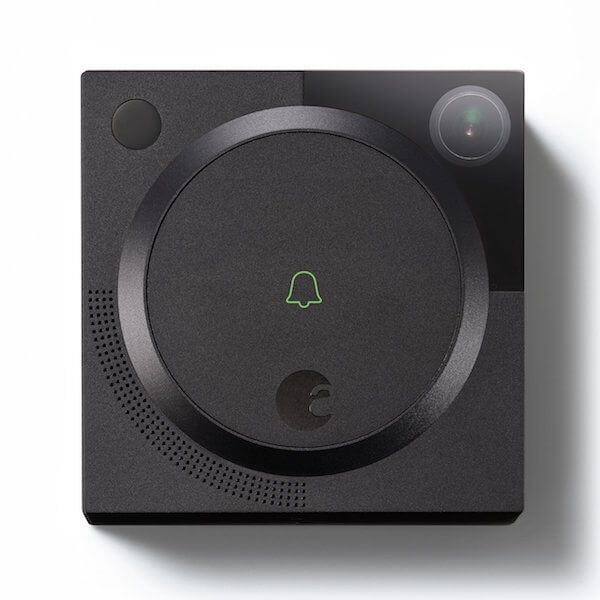 August Doorbell Cam is a perfect companion if you have August Door Lock. If someone rings your doorbell then you see who it is and open the door right from your phone. This is perfect for packages being delivered to your house and not having to wait for them. However, there are some things to consider. It doesn't integrate with other smart home systems and you can't download videos. August also doesn't work with digital doorbells and doesn't have night vision.
Open the door with August Door Lock
 HD image quality
140 deg field of view
 Only works with mechanical chimes
No way of downloading video (feature supposed to be added in the future)
Doesn't integrate with other smart home products
No night vision
---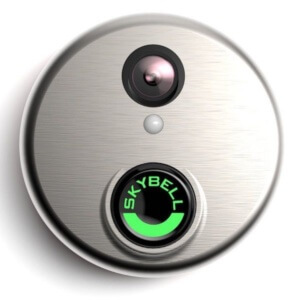 SkyBell has come a long way with its newest version the SkyBell HD. Not to be confused with SkyBell 2.0 which had far less features than the HD version. Now it is compatible with Echo and you can give it commands like "Alexa tell SkyBell to record video" or "Alexa tell SkyBell to turn on quiet mode". Yes there is a quiet mode because there is nothing worse than someone ringing the doorbell while children are asleep.
The camera is very good and is able to show colors with their night vision. SkyBell allows you to record and download videos for free. They don't have any type of monthly subscriptions which is better than Ring's monthly subscription and August's current lack of recording video. There is a IFTTT channel for SkyBell which can do things like turn on the outside light or flash inside lights from a doorbell ring. To top it all off, it can open a Kevo door lock as well.
Compatible with Echo
Compatible with IFTTT
Night vision with color
 Free video recording and downloading
180 deg field of view
 Quiet mode
Works with mechanical and digital chimes (adapter needed for digital)
 Can unlock a Kevo door lock (how to)
Buy from Amazon or SkyBell using these links:
---
Well there you have it the break down of Ring vs August vs SkyBell. SkyBell HD being our favorite because of the compatibility with Echo and IFTTT as well as free video recording. August Cam is also a great option with the convenient compatibility to open the August Door Lock for packages and friends. If you know of anything we might have missed in the Ring vs August vs SkyBell comparison then please leave a comment below.