by: Jules Hopkins
If you are like most homeowners, you probably cringe every time one of your utility bills arrives in your mailbox or your email.
You never know what to expect, especially if someone at home forgets to turn off the lights, cranks up air conditioner, or takes daily 30-minute showers.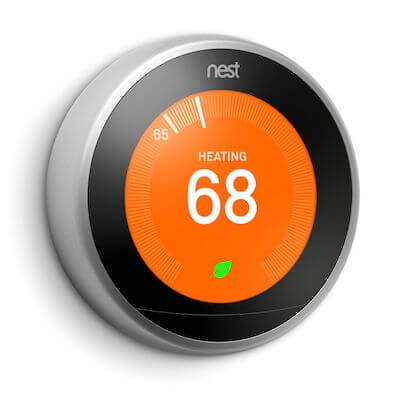 All of these mishaps can create great expense to your utilities. But what if your smart home could make some of these problems go away, and help decrease your utility bills?
In this article, I will go over 6 ideas for how smart homes can save you money. If you're just starting out with smart home tech, this should have a few ideas to help keep a little extra cash in your pocket.
Smart Homes Can Save You Money
Affiliate Disclosure: This page has affiliate links, which earn us commission at no cost to you.
Smart homes control and automate everything from your lights to your HVAC and everything in between. Smart door locks can even make sure that you are never locked out of your home again – which is great for homeowners that frequently misplace keys (read more about dealing with lock outs in this guide).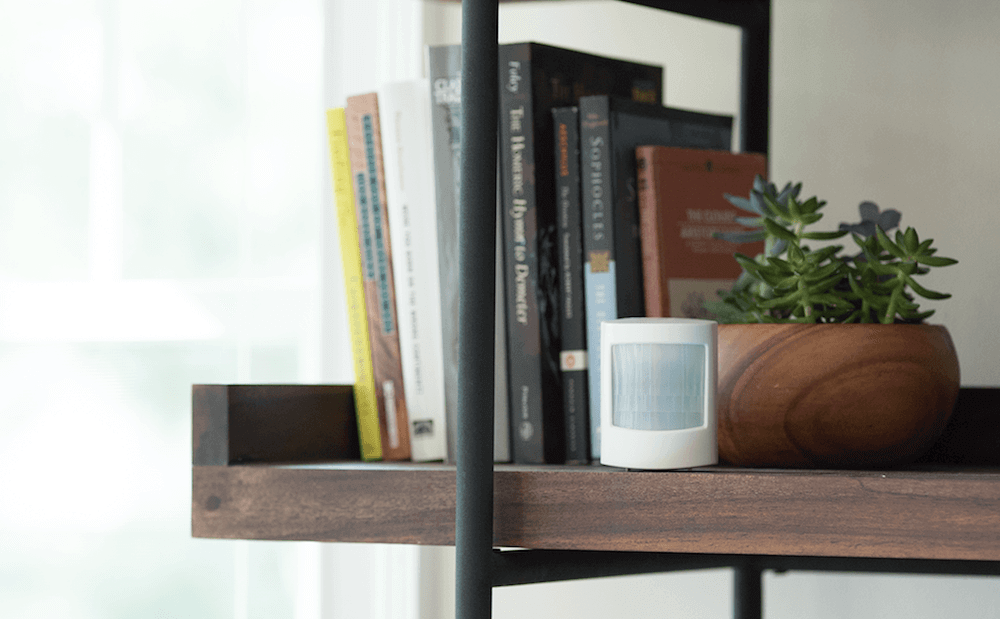 With so many benefits and conveniences, it is no wonder that more and more homeowners are adding smart home features when renovating their homes.
Here is a quick list of ways that your smart home can help you save money (and energy).
Remote controls
Perhaps the best and most popular feature of your smart home is the ability to manage all of your home devices remotely.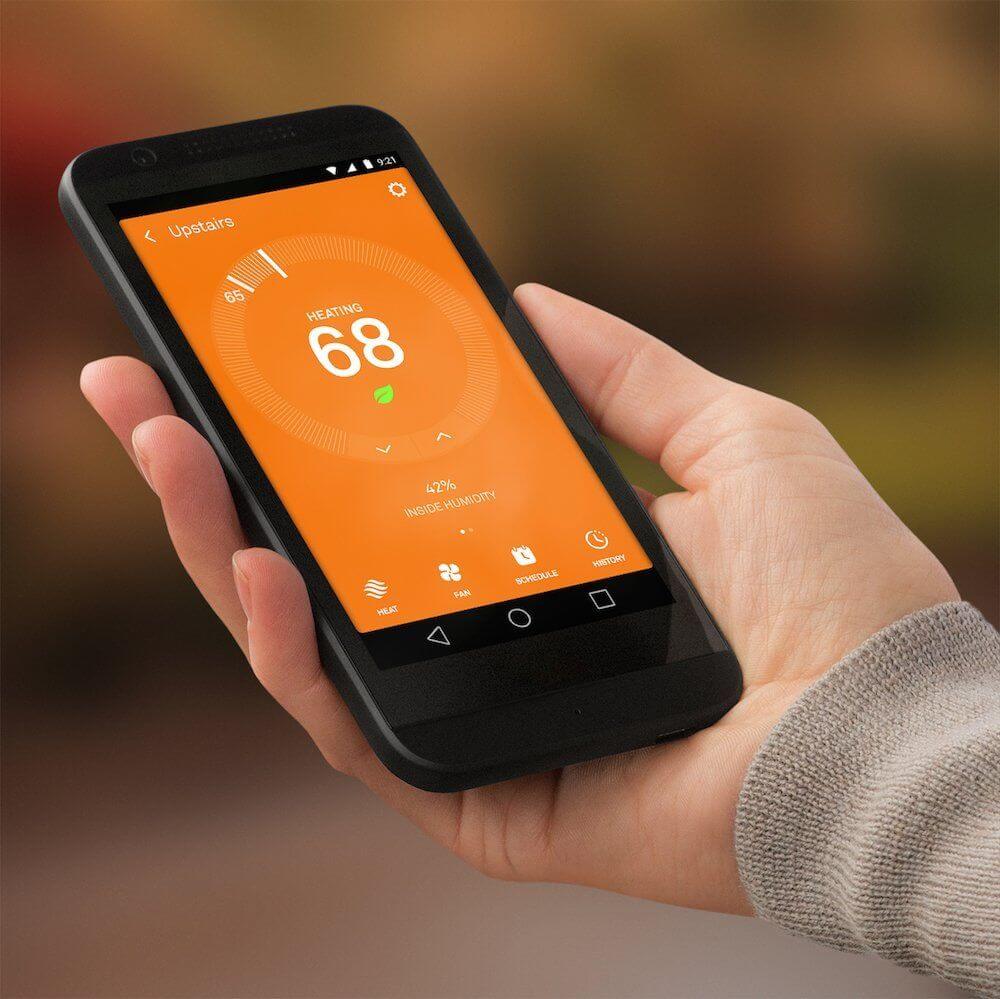 So if your teenager turns the air conditioning unit down to 65-degrees because it is "too hot" outside, you can set alerts to know when the system is adjusted outside of your assigned threshold, and you can then remotely turn it back to a more comfortable and cost-effective setting.
This makes a difference in your day-to-day life, but it makes a huge difference when you're on vacation.
Remote controls are one of those things that once you have them, they are super convenient and hard to go back to living without.
Turn off unused devices
By using smart plugs, your plugged in devices can be powered off when not in use.
Electronics like TVs and fans are frequently left on when no one is around, wasting energy. With how busy we all are, it isn't easy to remember to turn everything off.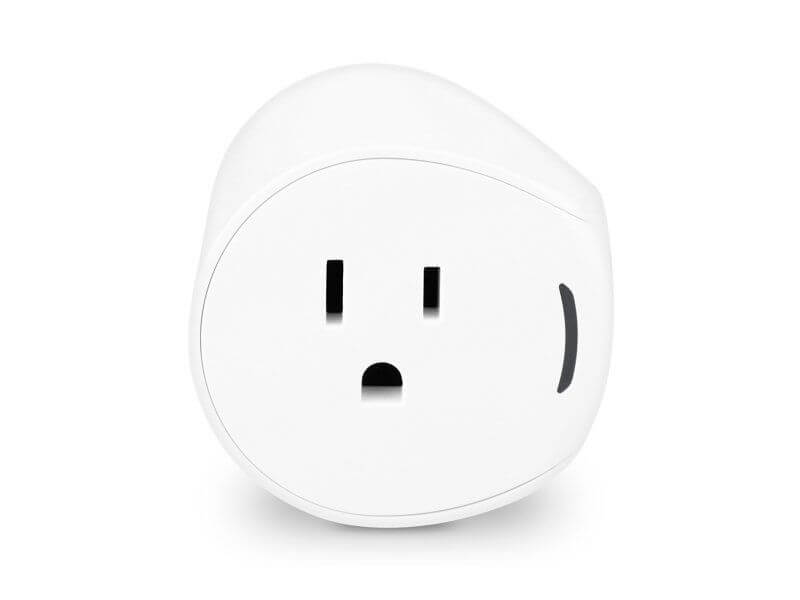 By plugging devices into smart outlets, you can make sure they automatically turned off if there's no motion in the room for a certain amount of time. You can also manually turn them off within the app, which is a big benefit if you're downstairs and trying to save a trip upstairs.
A few smart outlets to check out are TP-Link, Etekcity, and SmartThings.
Some smart outlets can even tell you the energy use for different devices, which is insightful if you're trying to figure out where your monthly energy bill is going.
Another idea for turning off devices: make ceiling fans turn on or off whenever the door is opened or closed. You can do this by using BOND to automate ceiling fans. It's very easy to leave ceiling fans on for too long, but automating them solves this issue.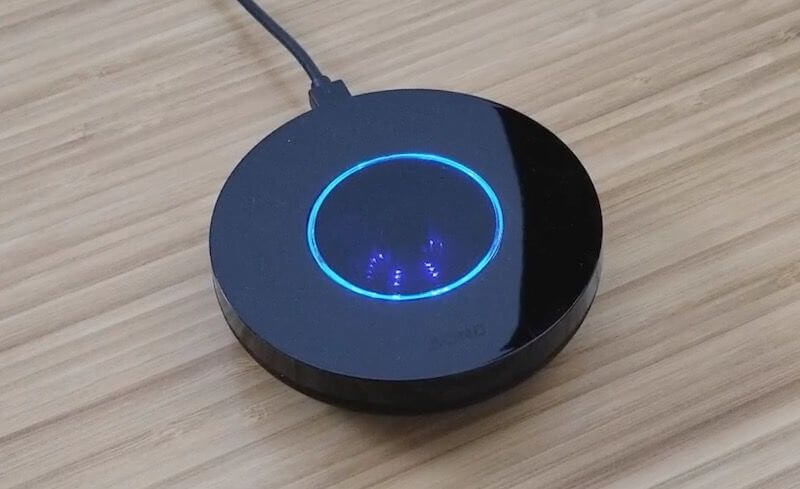 BOND communicates to any ceiling fan that uses RF, making all of your basic ceiling fans smart at a very affordable price.
Turn off lights
Have you ever woken up in the morning for work, gone about your business in the bathroom, and then wandered down the stairs or down the hall only to find that several lights were left on, all night long?
If you have children or teenagers, this may be a daily occurrence for you. And this behavior is extremely wasteful for our environment and absolutely drives up the costs of our electrical bills.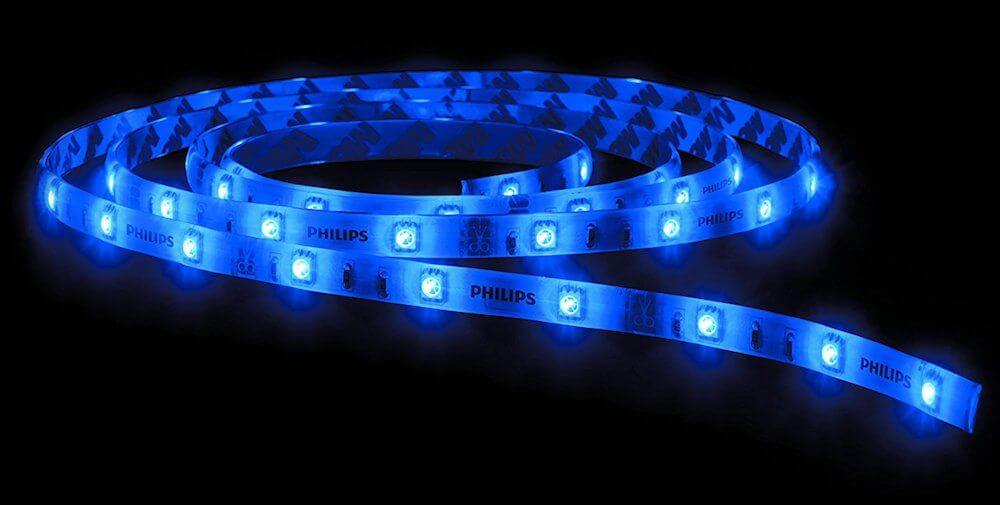 With a smart home, you can monitor all lighting and turn lights off after a certain period of time. You can schedule a time of night when all lights go off, and you can even program your automated lighting to go on and off at random times throughout the day or night as part of your security system and routine.
One of the easiest ways to automate all of this is in SmartThings. You can get the lights working with SmartThings compatible devices (like thermostats, security cameras, sensors, and more). Another option is to use smart bulbs like Philips Hue and automate everything in their own app.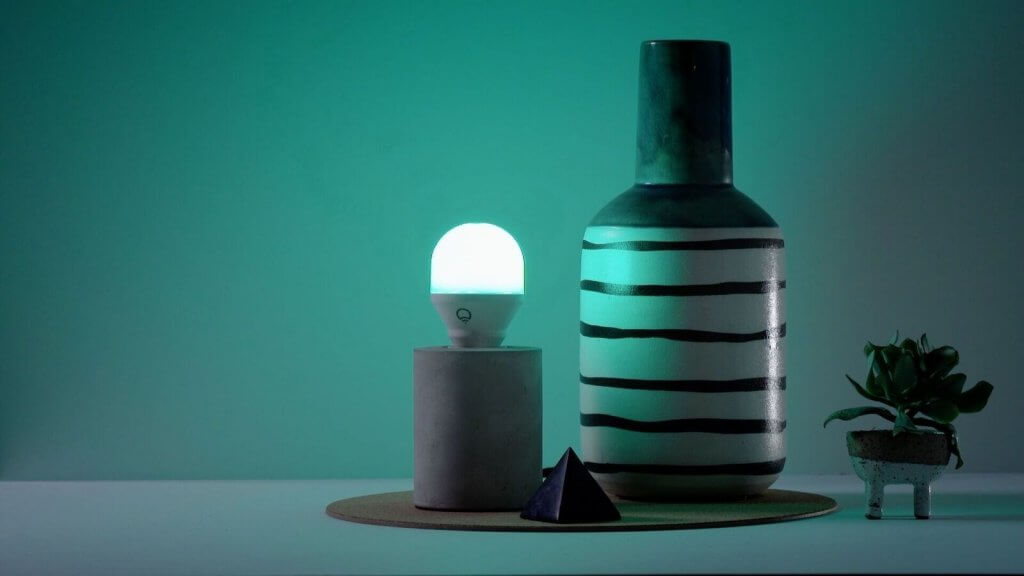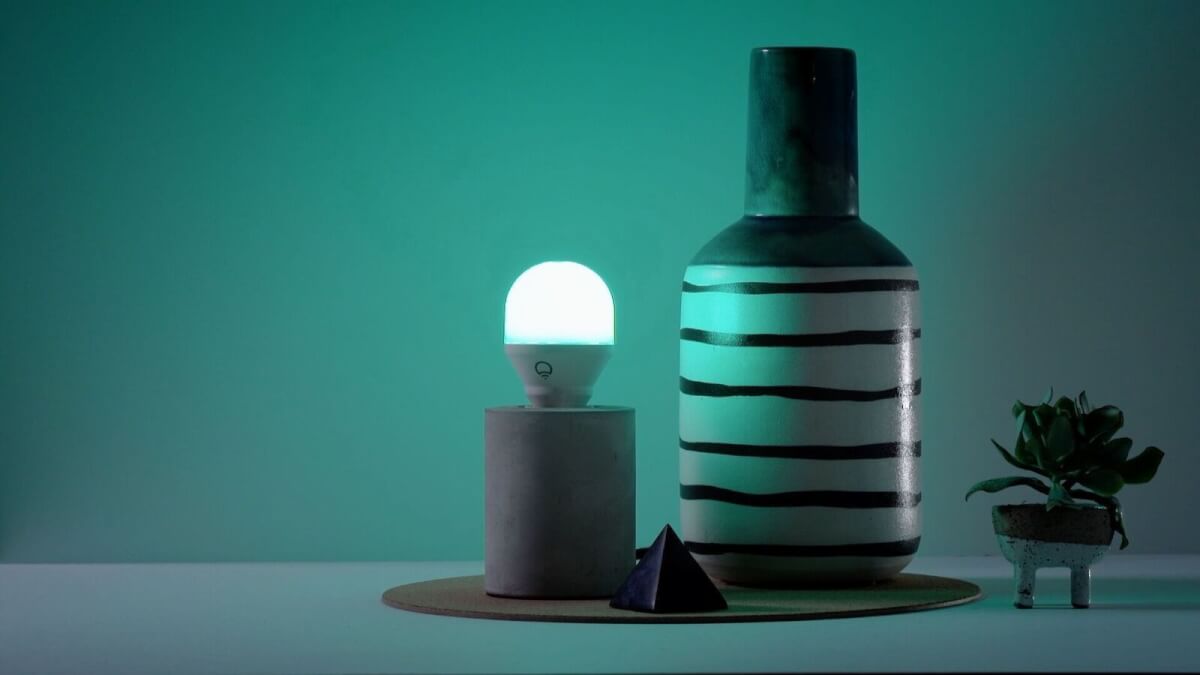 Control your HVAC
Temperature control, as we shared in one of the above examples, is a major benefit in a smart home.
Your smart home allows you to set your thermostat as well as your door and window sensors to work in harmony so that you can achieve efficient cooling and heating for your home. For example, if your system detects that a door or window has been left ajar, your air won't run so that it saves on your HVAC bill.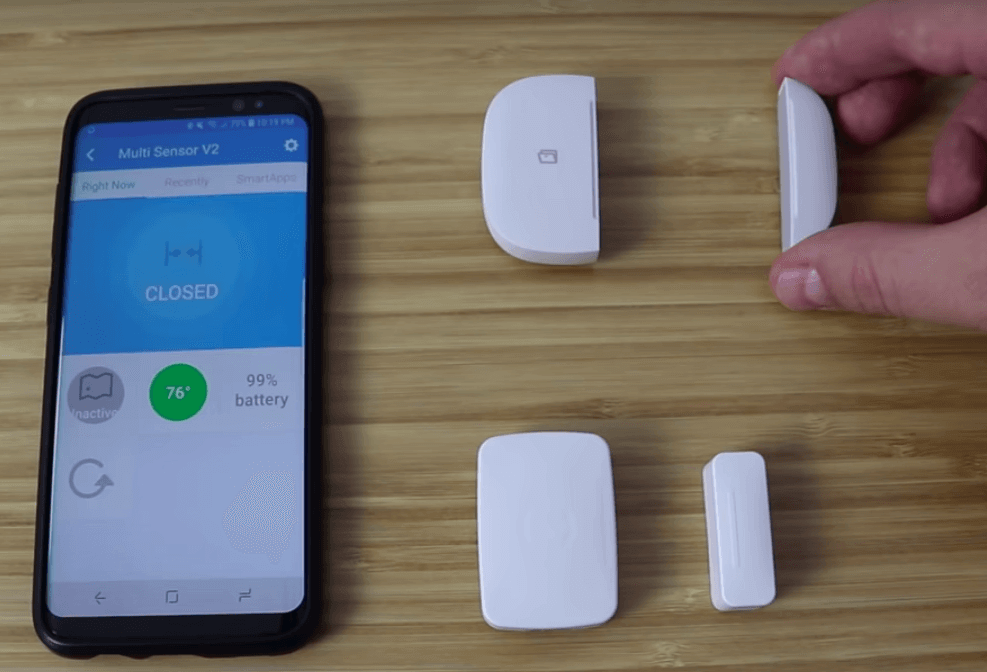 See SmartThings sensors on Amazon
Then when the door or window has been shut appropriately, your smart system will return to the original temperature setting.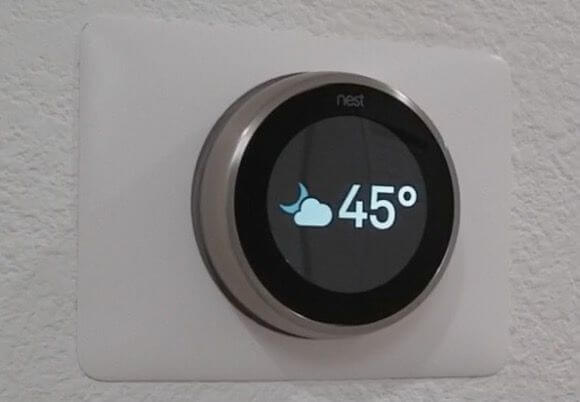 You can also automate temperature controls. For example, using Nest you can easily set a lock for your thermostat that limits the temperature within your set range. Adjusting settings or changing the temperature outside of the parameters requires your specific 4 digit pin.
We have lots of ideas about how to save money with smart thermostats in our article Is Nest Worth It?
Side note: you may also be able to get a rebate for your thermostat to bring down its price. Since it helps cut down your monthly energy bills, it's like double savings.
Automate everything
Thanks to the innovative technology of smart home devices, these systems can incorporate automatic decision–making skills so you can just relax.
Your system learns your needs by making a record of certain behaviors, and then adjusting devices accordingly. As an example, a smart thermostat can recognize no one is in a room, and can then turn off or adjust the air conditioning for that space.
Your smart home can also monitor the weather. If extreme heat is forecasted, your smart devices can automatically lower blinds so that your home is insulated from the heat outdoors. Or if it's raining, your smart sprinkler controller will not water your lawn to save water.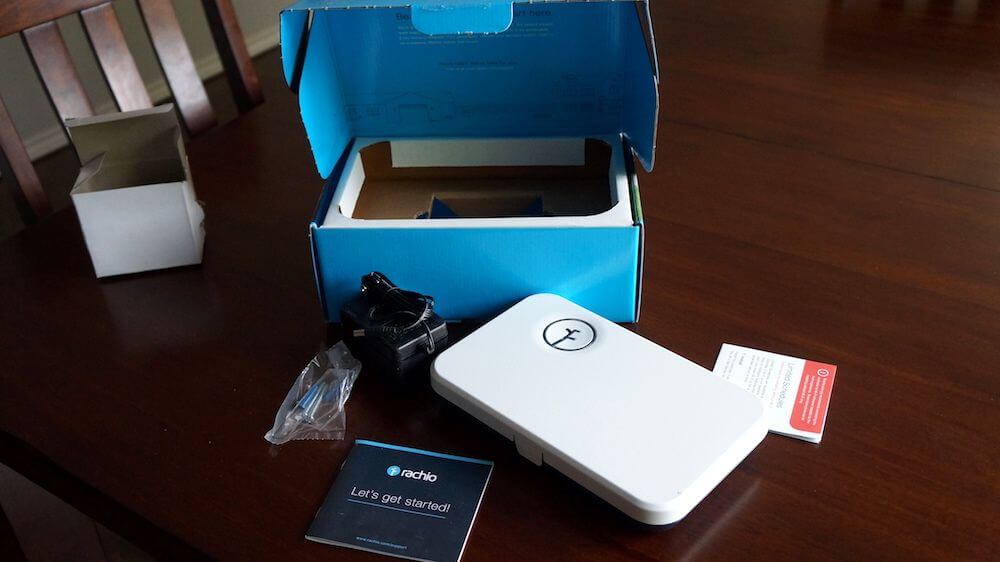 And, because of geofencing which tracks your location, your smart home can have the exterior (or interior) lights turned on for you when you get home from work, and turn off at a set time.
Not only is this truly convenient, but it will also help keep you safe, and saves you money from accidentally leaving them on all night.
Safety and security
Aside from the many benefits related to electricity control, smart homes also make your home safer and more secure from external threats.
Traditional home security systems are expensive and require a lengthy contract. But smart home tech lets you monitor everything for free, saving you money while keeping you safe.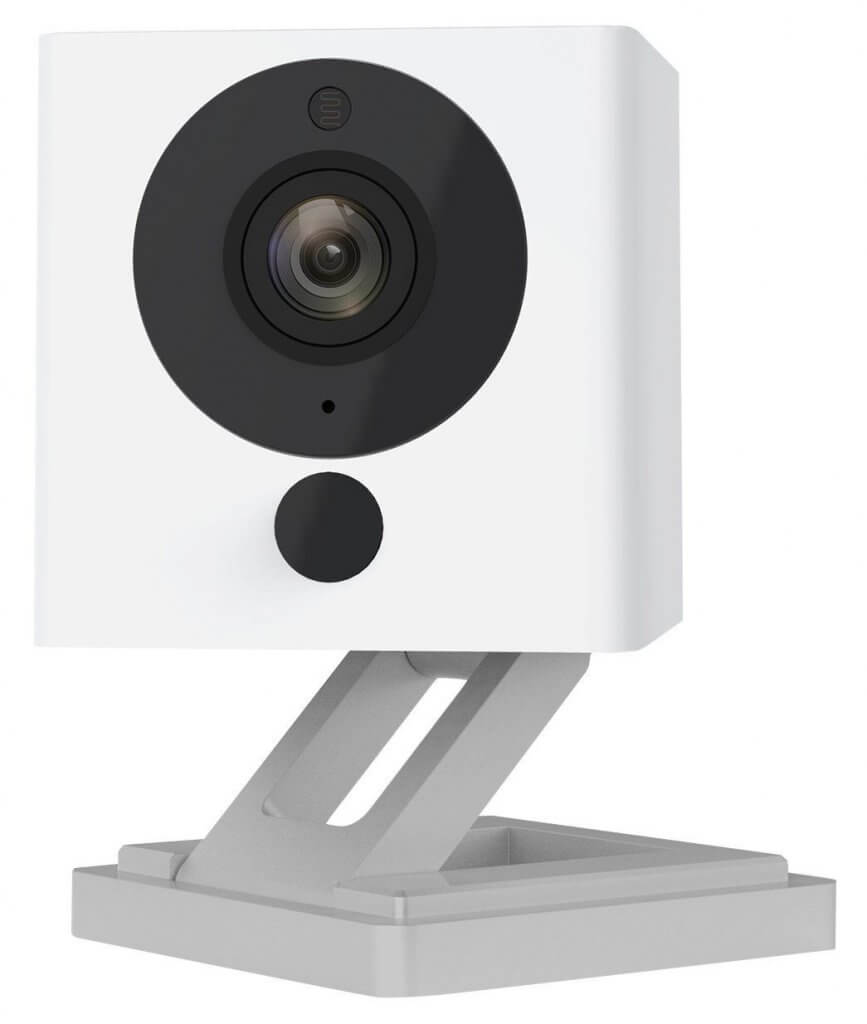 Consumers purchase smart home devices not only for modern convenience, but also because they want their homes to be safer and more secure at a more affordable price.
A few smart home security ideas include:
Automated lighting to scare off would-be thieves
Sensors that trigger a siren
Motion sensors for visibility arriving home late in the evening
WiFi security cameras for keeping an eye on your home and receiving motion alerts if someone is there who shouldn't be
For these features, you can use a DIY security system like SimpliSafe or Nest Secure and choose whether or not you want to pay monthly for professional monitoring.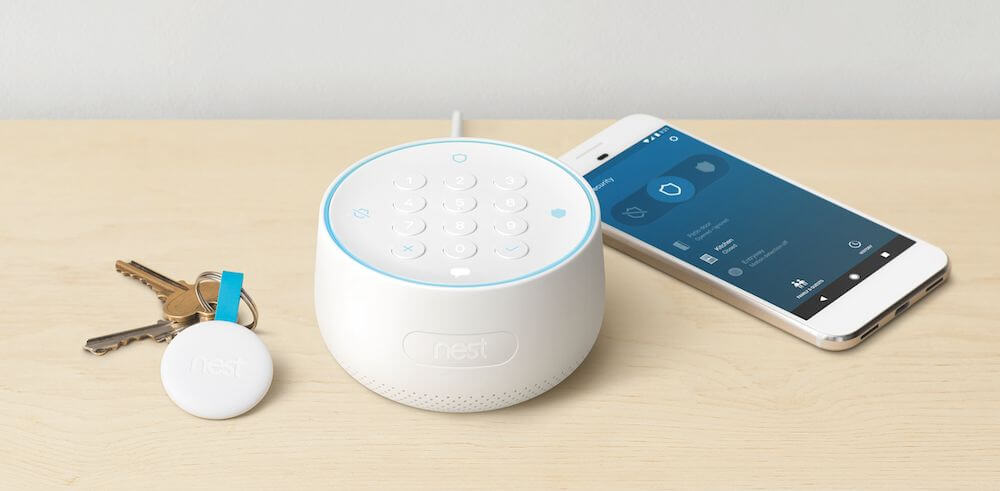 Or if you want a high quality security camera that is super affordable and won't cost you monthly fees, take a look at Wyze Cam. It gives you 14 days of free cloud storage, plus it storage onboard with a microSD card.
Bonus Idea: Saving time
Of course, these automations extend beyond saving money to make you more comfortable.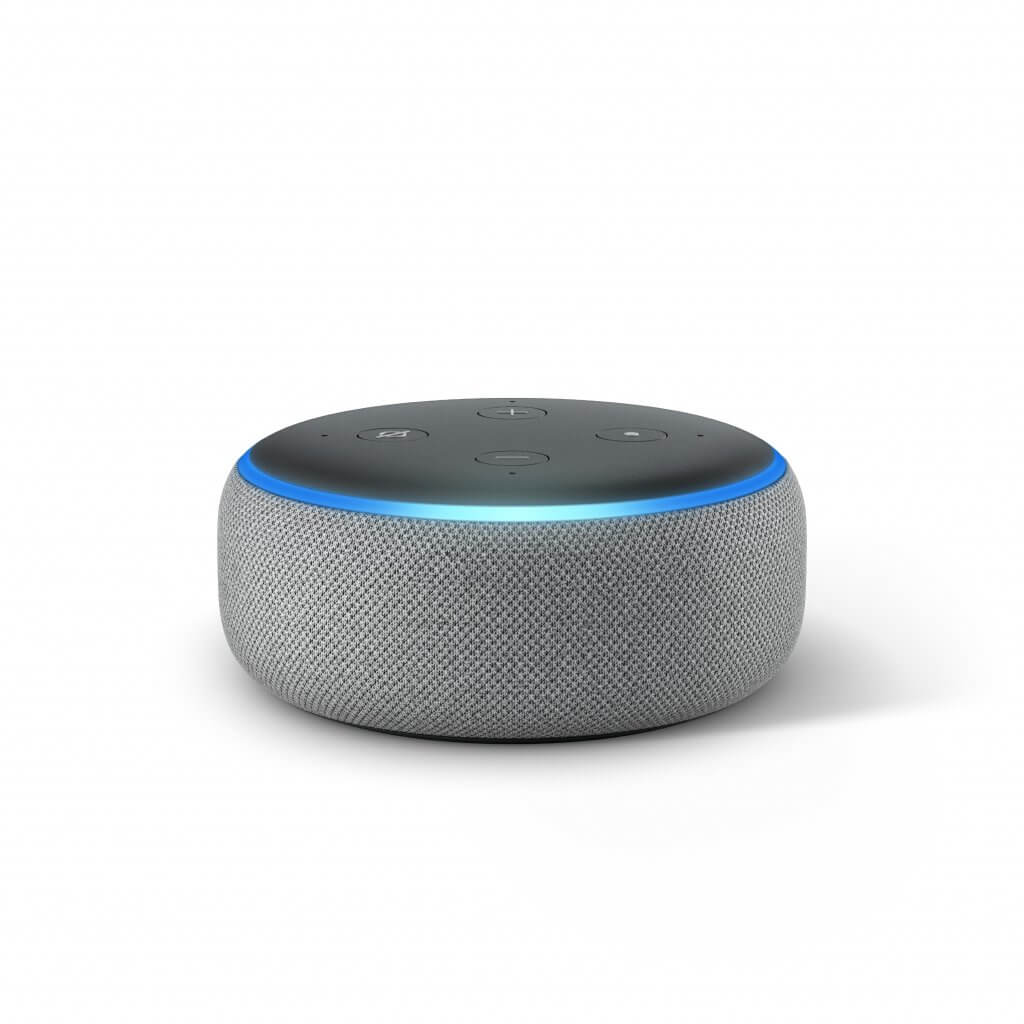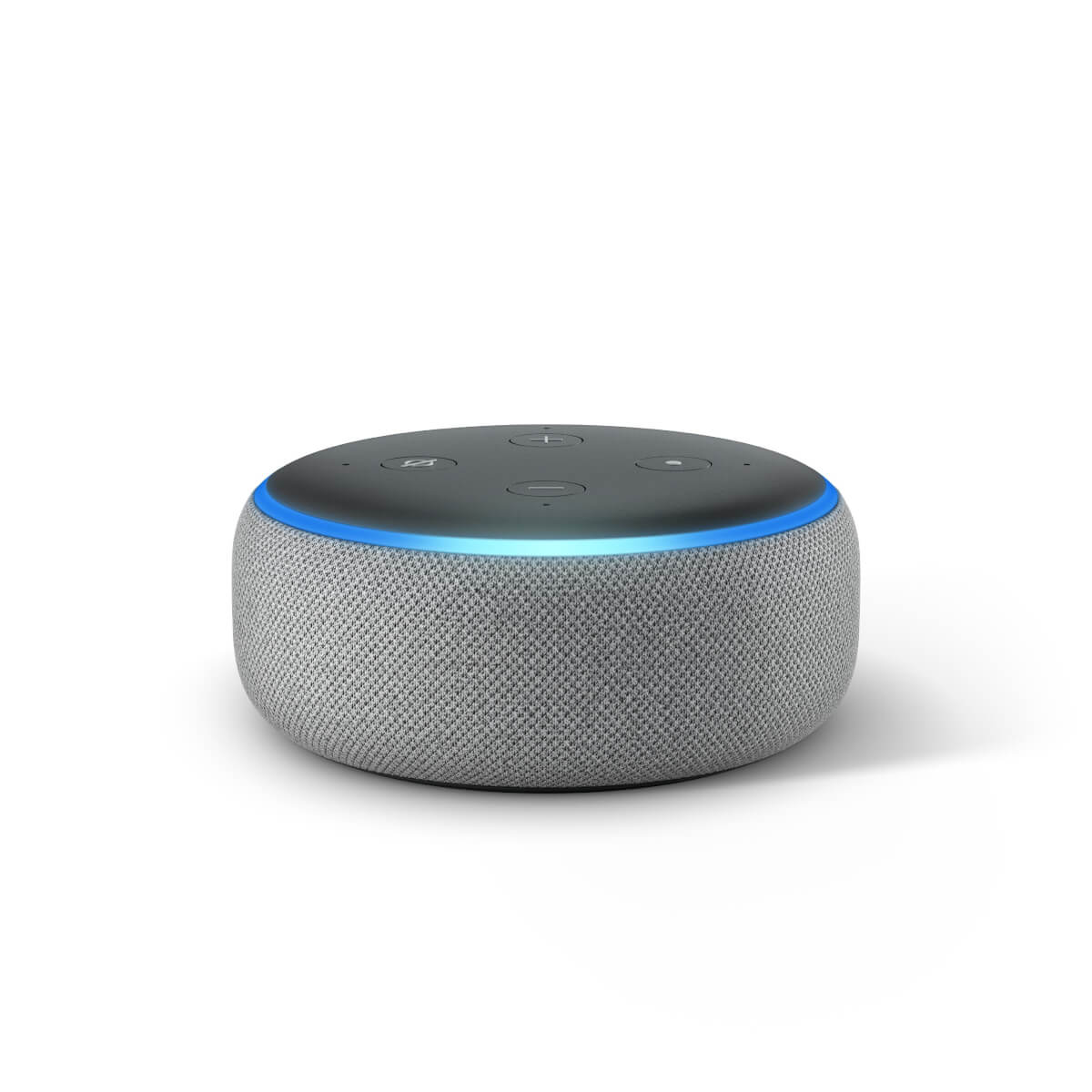 While this short list of tips might not save you money, they will automate your routine and make you more efficient. And time is money, right?
You can program your smart home to turn on the heater before you rise in the morning so that your home doesn't have that morning chill.
Program your coffee maker to start a pot of coffee 20 minutes after you wake-up so that a fresh pot is ready and waiting for you by the time you make it down to the kitchen. Do this with a smart outlet or smart coffeemaker.
Use Alexa routines to remind you to take out the trash, have your lights/thermostat adjust automatically, and more. Check out our list of the 25 Best Alexa Routine ideas.
---
What are your ideas for using a smart home to save money? Let us know in the comments below!